High Pressure Water Jetting Training Brisbane
Local Water Jetting Training In Brisbane
As a proven and efficient method for removal, cleaning, and cutting high-pressure water jetting has become an indispensable tool in industries across Brisbane. However, the power of water jetting demands respect and adequate education and training are essential to ensure safety and prevent accidents.
Discover the potential of high-pressure water jetting with our cutting-edge training courses in Brisbane. Our accredited High-Pressure Water Jetting courses in Brisbane set the industry standard, providing you with the knowledge and skills needed to handle water jetting operations with confidence.
Choose The Trusted Professionals for Leading HPWJ Training
At Host Safety and Training, we take pride in being a family-owned and operated Registered Training Organization (RTO). We strive to exceed expectations, empowering individuals and businesses with the knowledge, skills, and confidence needed to thrive in their respective fields.
We offer an extensive range of High-Pressure Water Jetting courses that cater to the diverse training needs of workers in Brisbane. Our experienced instructors possess a wealth of practical knowledge and industry skills, providing you with real-world insights and hands-on training.
Beyond training, we offer a range of support services to bolster your safety initiatives. From safety consultation and audits to strategic planning and emergency response personnel, we stand by your side every step of the way.
Discover the Host Safety and Training difference today! Let us empower your workforce with knowledge, skills, and an unwavering commitment to safety.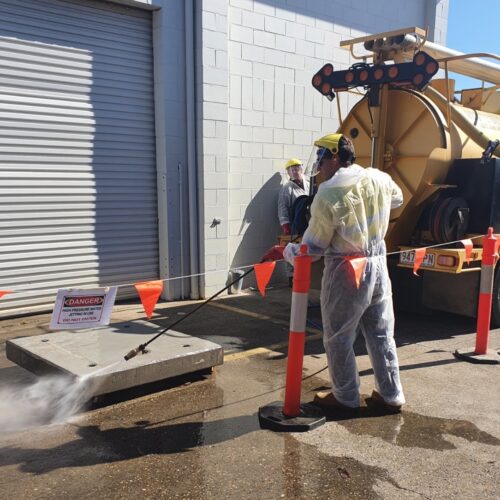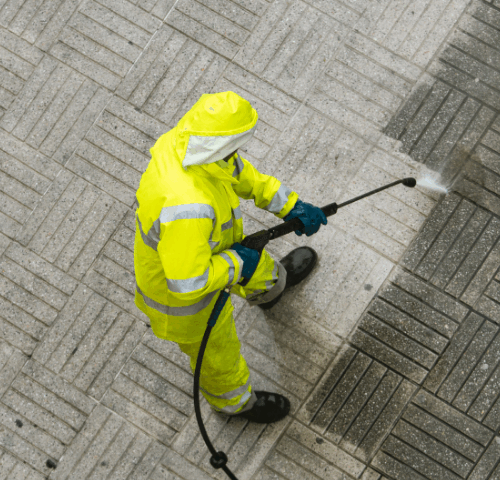 The Importance Of Water Jetting Training in Brisbane
High-pressure water jetting involves the use of powerful jet streams to remove, clean, and cut various surfaces. While it might appear straightforward, this process involves a number of hazards, such as the potential of pressurized water piercing the skin, flying debris, noise exposure, as well as respiratory and eye hazards. These risks can lead to serious and costly accidents, causing both harm to workers and damage to the surrounding property.
In the water jetting industry, prioritizing Health and Safety is paramount. The advantages of high-pressure water jetting training extend beyond individual proficiency. A well-trained workforce enhances overall workplace safety, reduces the risk of accidents, and minimises the potential damage to delicate equipment.
At Host Safety and Training, we understand the importance of equipping workers with the knowledge and skills to navigate high-pressure water jetting challenges safely and efficiently. Our high-pressure water jetting training courses are meticulously designed to address these critical concerns, placing a strong emphasis on safety protocols and best practices. Choose Host Safety and Training for the highest standard in high-pressure water jetting education in Brisbane. Contact us today to learn more.
Learn More About Our Brisbane HPWJ Courses
Take steps towards a promising career with HOST Safety and Training!
High Pressure Water Jetting Course Overview
Whether you are a seasoned professional looking to upgrade your skills or a newcomer seeking to enter the industry, we offer a range of HPWJ courses to meet your specific requirements. From foundational principles to advanced techniques, our comprehensive courses cover it all, ensuring that you gain a thorough understanding of water jetting operations.
Depending on the chosen units our high pressure water jetting training in Brisbane will focus on some of the following key areas:
Technical understanding of water jetting equipment
Understanding of water pressure and flow
Incident reporting and investigation
Hazard identification, before and during operation
How to safely use water jetting systems
Upon successful completion of our HPWJ course, participants will receive a nationally recognised Statement of Attainment issued by Host Safety and Training.
Can I Apply For Water Jetting Training in Brisbane?
To be able to safely conduct HPWJ activities in Brisbane, you will need to be trained and assessed at a Registered Training Organisation (RTO). Australia Law requires all training applicants to fulfil the following conditions.
Age
Applicants but be at the age of 18 years old and above before a high-pressure water jetting course application
English Understanding
Effective communication is vital to absorb information during the training course. The trainee must have a basic knowledge in both verbal and written English.
Proof of Identity
Must present evidence of identity before getting accepted for dogging training.
Unique Student Identifier
All trainees must be in possession of USI. This unique reference number is given to trainees who are undergoing training.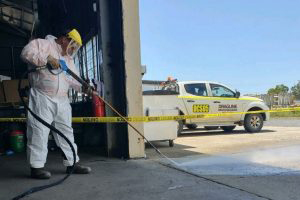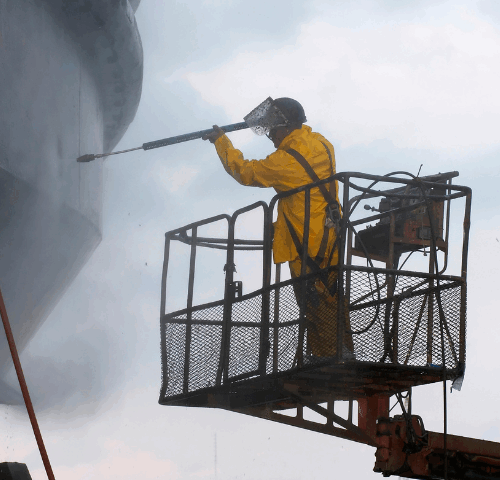 Brisbane High-Pressure Water Jetting Prerequisites 
Our MSMSS00018 (Operate a High-Pressure Water Jetting System) course is tailored for experienced workers and is specifically designed to align with the High-Pressure Water Jetting standard AS/NZS 4233:1. 2013. This course covers advanced topics such as pump fundamentals and effective problem-solving techniques, thus requiring a solid foundation in high-pressure water jetting practices.
To ensure the best learning experience and successful outcomes, prior completion of foundational water jetting courses, such as MSMWJ201 or MSMWJ202, is required. These courses cover the basic use of high-pressure water jetting equipment, providing a fundamental understanding of its functions. However, if you have already completed this unit in the past, you may be eligible to apply for a Credit Transfer.
Providing HPWJ Training Solutions in Brisbane
At HOST Safety and Training, our commitment is to go above and beyond, delivering an unparalleled experience from the moment you book until you receive your qualification.
At HOST Safety and Training, our team of expert and passionate trainers is devoted to your growth. We work closely with each participant, ensuring they leave our water jetting training courses not just competent and qualified but also filled with confidence.
When you choose HOST Safety and Training, you're choosing an RTO that genuinely cares about your progress, education and safety. Book your next high-pressure water jetting training in Brisbane today to elevate your skills, enhance your confidence, and build a successful career.
Use High Pressure Water Jetting Equipment (Assistant)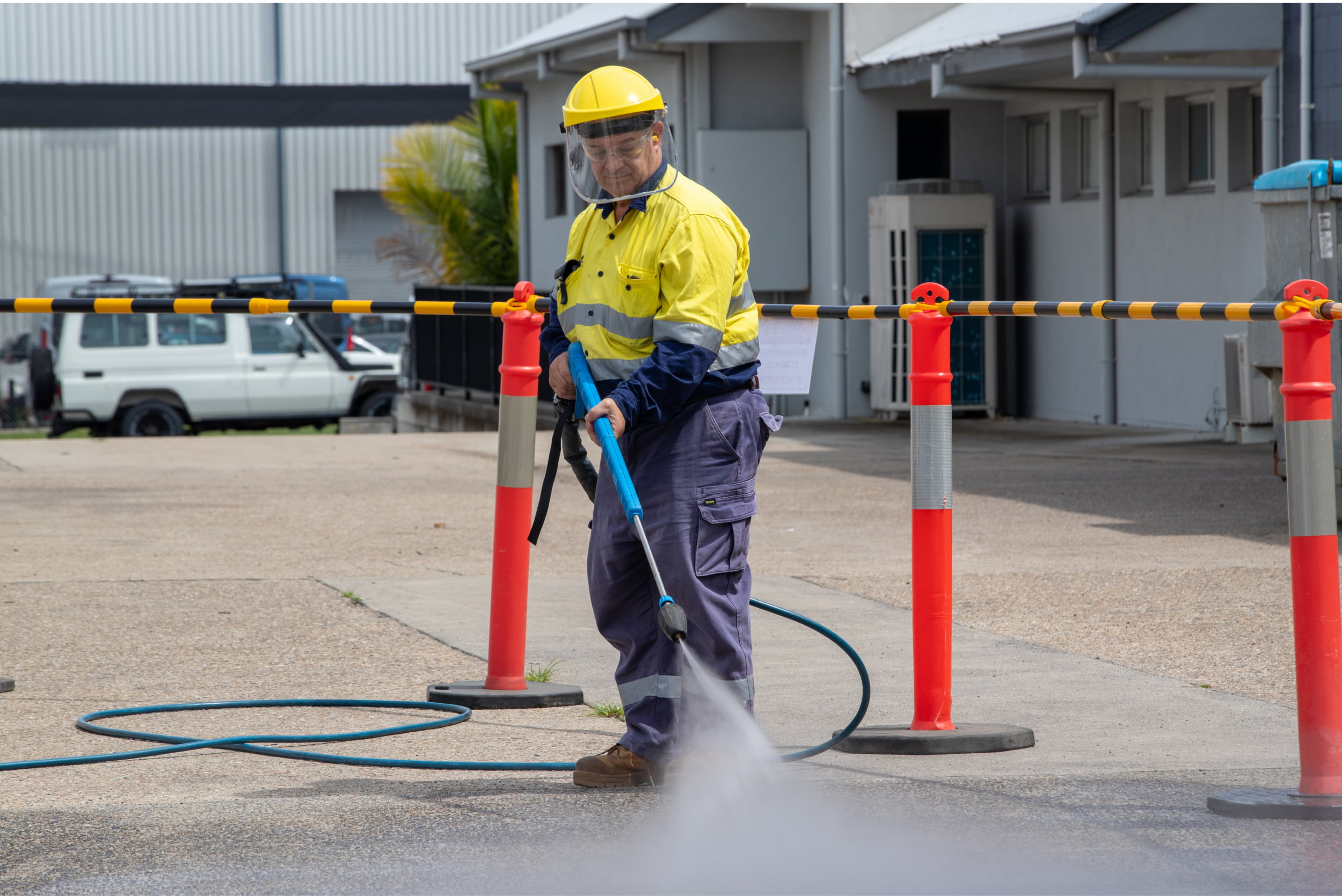 Operate a High Pressure Water Jetting System (Operator)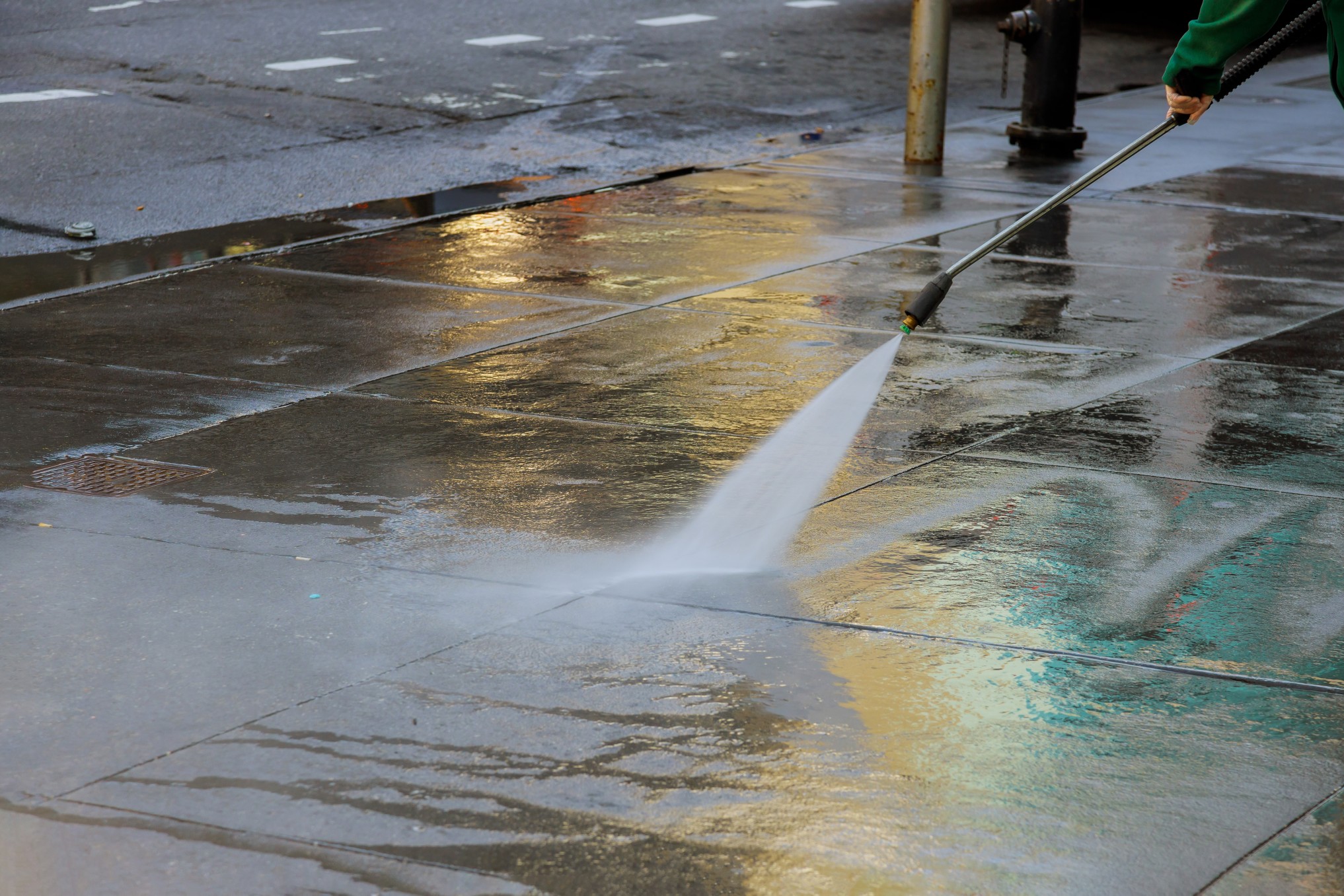 Operate a High Pressure Water Jetting System (Refresher)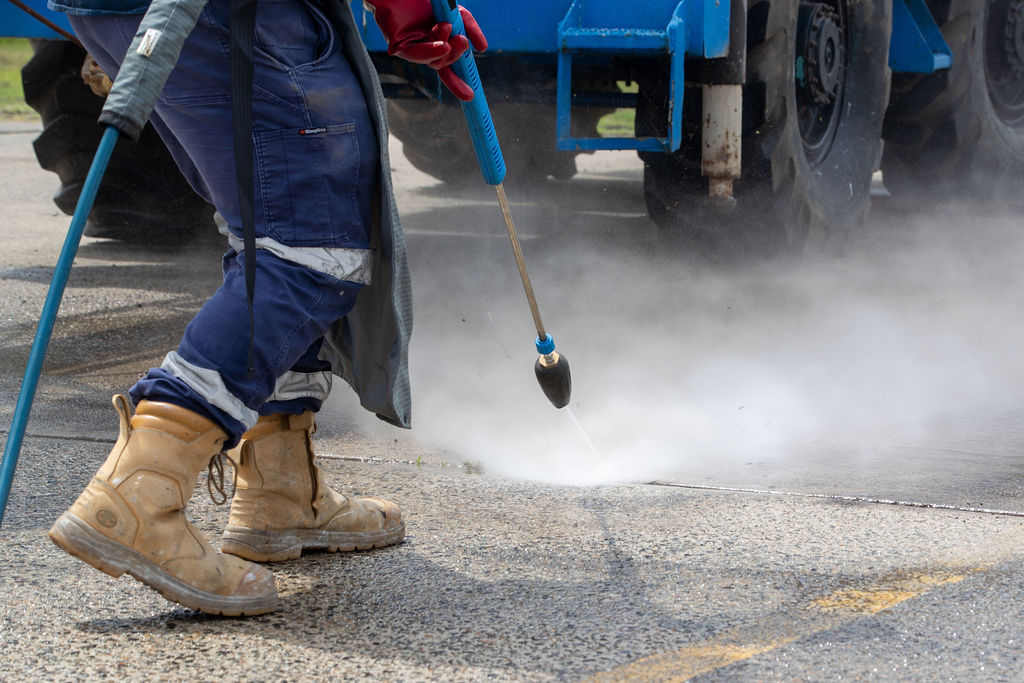 Frequently Asked Questions
Don't Take Our Word For It!
CLIENT TESTIMONIALS AND HAPPY STUDENTS