Basic Rigging Course Sunshine Coast
Flexible Rigging Training Solutions
The movement of large and heavy loads requires skill, confidence and knowledge of safety procedures and techniques. Without the right training, accidents are more likely to happen which can lead to injuries and financial losses.
At HOST Safety and Training, we offer a variety of flexible rigging training courses designed to give participants and workers the skills they need to safely move large and heavy items. Our courses provide hands-on training on proper lifting techniques, rigging methods and more. Get in touch today to learn more!
Why Choose Host Safety and Training?
As a family-owned and operated RTO based on the Sunshine Coast, HOST Safety and Training offer extensive basic rigging courses that are expertly tailored and delivered by a team of experienced and engaging trainers. Our clients and participants see a greater improvement in:
Cultural change around safety
Knowledge retention of our students/your employees
High return on investment
We focus on providing you with the best possible experience and outcomes from your training. Additionally, we also provide a range of support services including safety consultation, audits and planning, and emergency response personnel. Get in touch with us to discuss your needs and find out how you can benefit from our flexible rigging training solutions. We look forward to hearing from you!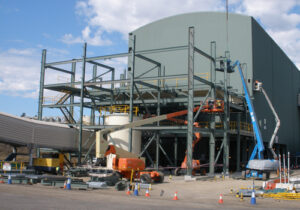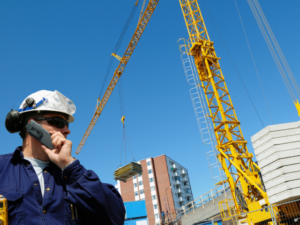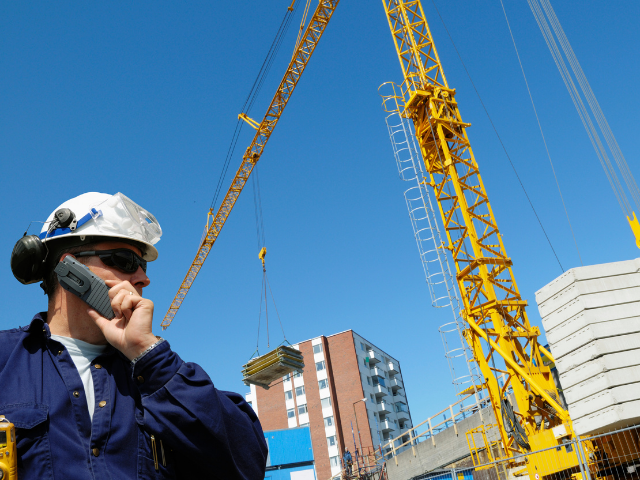 The Importance Of Rigging Training In Sunshine Coast
A rigger is a worker who is responsible for various rigging operations such as the assembly, disassembly and movement of large or heavy items during the construction process. As a safety-critical occupation, rigging work should not be attempted by anyone who is not proven trained and competent.
A rigging license from Host Safety And Training is a nationally recognised qualification in Sunshine Coast that will prepare workers with the skills and knowledge to carry out basic rigging activities safely and efficiently.
Increased safety for both workers and the surrounding environment
Ensuring compliance with relevant safety laws and standards,
Increased efficiency on the job site.
Our Sunshine Coast rigging course is designed to equip participants with the skills and knowledge to undertake basic rigging activities in accordance with Safe Work Australia's National Standard of Licencing Persons Performing High-Risk Work. Let's make safety the priority in your workplace. Contact us today!
Your Career Starts Here
Contact HOST Safety and Training Today
Rigging Tasks And Duties
We understand that safety is paramount when it comes to the movement of large and heavy items, which is why our courses include a strong emphasis on hazard identification, risk assessment and the control measures that need to be implemented in order to carry out successful transfers.
We provide training beyond a standard dogman course that combines theoretical study, practical exercises, and industry knowledge.
Install cantilever crane loading platforms
Calculate the capacity of lifting equipment
Understand a variety of slinging techniques
Select and inspect the equipment
Erect hoists
Identify hazards and assess risks associated with rigging
We look forward to helping you ensure the safety of everyone in your workplace! Get in touch with HOST Safety and Training today for more information about our comprehensive rigging training solutions.
Can I Apply For Rigging Course?
To be able to conduct basic rigging work safely, you will need a HRW licence as well as be trained and assessed at a Registered Training Organisation (RTO). Australia Law requires all rigging applicants to fulfil the following conditions:
Age
Applicants but be at the age of 18 years old and above before a rigging ticket course application
English Understanding
Rigging training has no special prerequisite, however, effective communication is vital to absorb information during the training course. Thus, trainees must have basic knowledge in both verbal and written English.
Proof of Identity
Must present forms of identification before getting accepted for rigging training.
Unique Student Identifier
All trainees must be in possession of a USI. This is a unique reference number is given to trainees who are learning vocational education training, like forklift driving.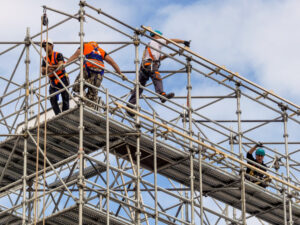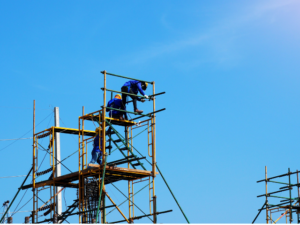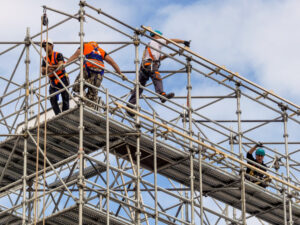 Are There Rigging Ticket Prerequisites?
Rigging is a high-risk occupation that requires the right skill and competency to accomplish effectively. In order to undertake basic rigging training in Sunshine Coast, participants are required to hold a valid dogging licence. This ensures that participants have the necessary knowledge to conduct dogging operations before undertaking more complex rigging activities.
Have An Expired Licence?
While a rigging licence does not expire, it requires renewal. A high-risk work licence is only valid for 5 years and require workers to have a current licence if they wish to continue conducting rigging work and activities. If the licence is not renewed within the given time period, then workers will need to retake the rigging course and pass the required assessments to be able to regain their licence.
Leading Sunshine Coast Training
Host Safety and Training are a leading RTO on the Sunshine Coast.
As industry professionals, we offer high-quality, cost-effective training solutions – suited to your educational and safety needs.
Our trainers are proven specialists in personalised Safety training, high risk work licencing in the construction, mining, transport and plant operations industries.
With the ability to handle training from an individual to organisations big and small, we take pride in helping our clients achieve their goals and reach their full potential.
Quality service is fundamentally important to HOST Saftey and Training and are committed to providing leading practices in vocational education and training combined with a focus on building strong industry partnerships.
Book Your Rigging Ticket Course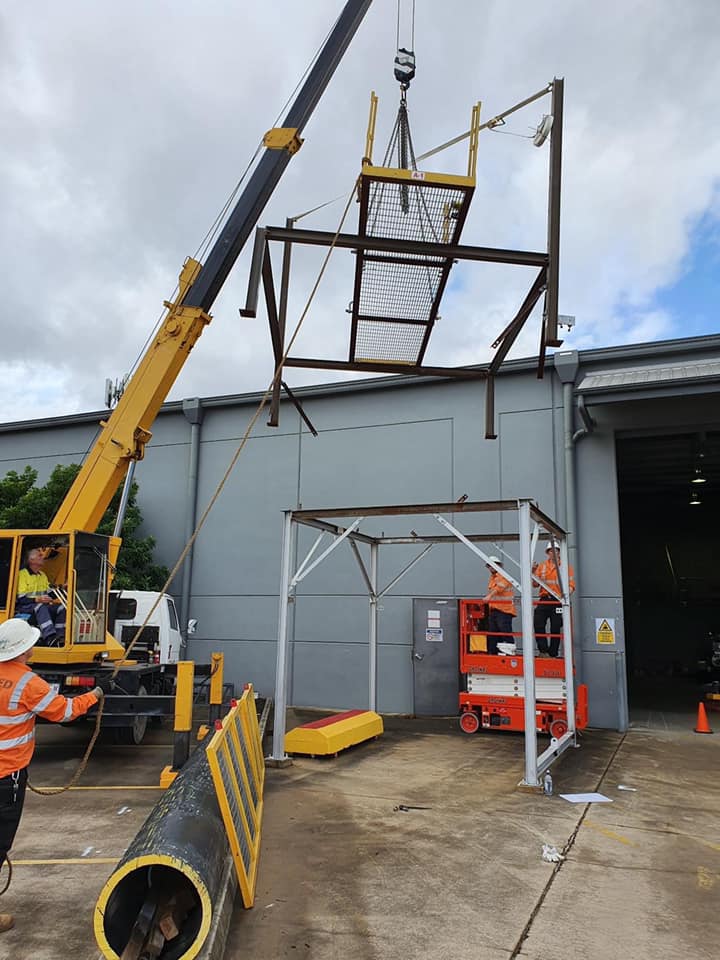 Learn More
Don't Take Our Word For It
CLIENT TESTIMONIALS AND HAPPY STUDENTS