Safely & Confidently Drive A 4WD Vehicle
A standard driver's license may get you from point A to B, but true off-road driving requires skill and confidence. That's where HOST Safety and Training comes in. Our nationally accredited 4WD training courses equip you with the knowledge and expertise to navigate any terrain with ease and safety.
Ideal for workers in the construction, infrastructure and resources industry, our 4WD training courses are tailored to meet the specific needs of these industries. Don't let a lack of skill hold you back in your career, book our 4WD training course today and unleash your off-road potential.
Invest In Leading 4WD Safety Training
With years of industry experience, HOST Safety and Training are a leading RTO who are passionate about providing quality 4WD training courses that meet the needs of all clients.
Our team of experienced and qualified trainers are committed to providing exceptional service and helping our students learn in a safe, supportive environment. This 4WD training course is expertly tailored which means our clients see greater improvement in:
Cultural change around safety
Knowledge retention of our students/your employees
High return on investment
We have training facilities that are purpose-built to ensure our students have the best possible learning experience. If you are looking for a way to safely explore the great outdoors, get in touch with us today.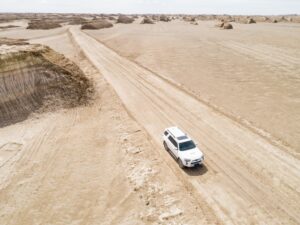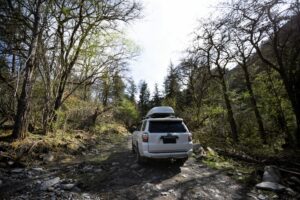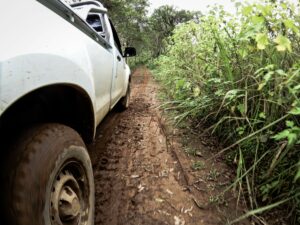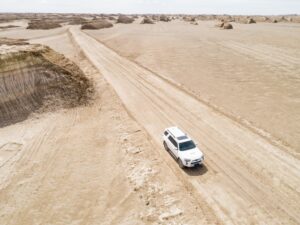 Why You Need 4WD Driver Training
While off-road driving may seem similar to traditional driving, it requires a unique set of skills and knowledge to navigate the complex and unpredictable terrain. Investing in 4WD training not only improves your driving abilities, but it also leads to safer driving behaviours and a reduction in incidents and injuries. This is why 4WD courses are a worthwhile investment for both individuals and businesses that require off-road driving skills.
Our 4WD driver training courses at HOST Safety and Training offer a range of benefits, including:
Improved confidence navigating off-road terrain
Enhanced practical skills for driving in challenging conditions
Greater awareness of safety practices and risk management strategies
Learning from experienced trainers with real-world knowledge and expertise
Our comprehensive 4WD off-road courses cover everything from the basics of four-wheel driving to advanced recovery techniques. Our trainers have years of experience and will provide clients with the skills and knowledge needed to safely navigate any off-road track. Enroll in our 4WD training course today!
Learn About Our 4WD Training Courses
Take steps towards a promising career. Get in touch with us today!
4WD Training Course Outline
Our four-wheel-drive courses are designed to suit the training needs of individuals and organisations alike and is ideal for learning how to drive and operate a 4WD off-road under multiple conditions. Our training course covers the following topics:
Introduction to four-wheel driving
Vehicle checks and maintenance
Driving techniques
Recovery methods
Emergency procedures
For more information about our 4WD training courses, or to enquire about other safety training courses we offer, don't hesitate to get in touch with us today.
Are You Eligible for Our 4WD Course?
At HOST Safety and Training, we welcome individuals of all skill levels to enroll in our 4WD course. While there are no formal prerequisites, participants are required to meet the following criteria:
The appropriate class of driver's licence
Physically capable of operating a vehicle
Payment prior to course commencement – see terms and conditions in the student handbook.
Valid photo ID
Undertake a language, literacy and numeracy (LLN) assessment before commencing training
Wear long trousers, long-sleeve shirt & enclosed footwear
USI – Unique Student Identifier
If you meet the above criteria, we welcome you to enroll in our 4WD course and learn from our experienced trainers. Contact us now to learn more!

4WD Training Locations
At HOST Safety and Training, we offer our 4WD courses at two state-of-the-art training facilities, located in Caloundra West and Gladstone. These purpose-built facilities are equipped with the latest equipment and technologies to provide participants with a realistic and immersive training experience.
We understand that not everyone can make it to our training centres. That's why we also offer on-site training options, where we bring our expertise and training equipment to your location. This is ideal for businesses or groups that require 4WD training for their employees or members.
To learn more about our 4WD training courses and locations, or to book a course, please contact us today. Our team will be more than happy to answer any questions and help you find the perfect training solution that fits your needs.
Get Leading 4WD Training
For many years, HOST Safety and Training have been providing industry-leading safety training and education.
We take pride in our ability to support the development of a safer, more aware and attentive workplace by providing comprehensive training that covers all the essentials.
We go above and beyond to ensure every 4WD driver receives the highest quality training, the best support through our comprehensive, engaging and informative courses
This means when you choose HOST Safety and Training, you can be confident you're getting the best possible education and instruction. Ready to get started? book your 4WD driving Course today!
Our 4WD Training Course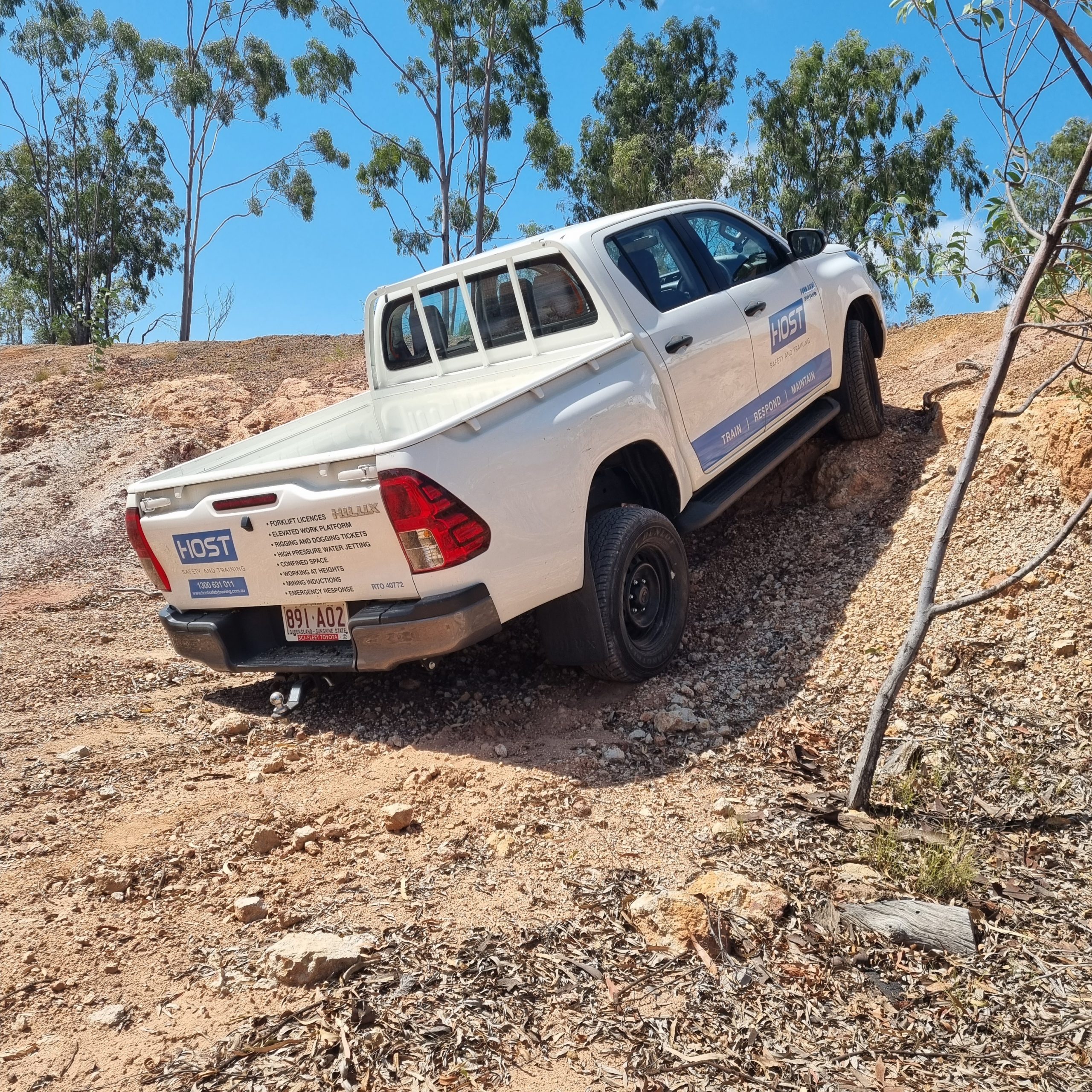 Book Today!
CLIENT TESTIMONIALS AND HAPPY STUDENTS