Elevated Work Platform
(Over and Under 11m)
Manage EWP Health & Safety Risks
Elevated work platforms are a helpful piece of equipment when working at elevated heights. However, doing so can be dangerous. When using an elevated work platform (over and under 11m), it is important to take steps to minimise the health and safety risks. Not only does this prevent serious accidents and injuries, but also protects the environment and workers around them.
HOST Safety and Training offers high-quality training and advice on how to safely operate an elevated work platform in your industry. Our classes are accredited, intuitive and well-informed , to equip you with the skills and knowledge required to undertake your work tasks safely.
Invest In Industry Leaders
HOST Safety and Training are a leading RTO in delivering Nationally Recognised Training. Each course is specifically tailored to your industry and are designed to target the needs of those who work with or near elevated work platforms
Furthermore, our trainers are highly experienced and knowledgeable professionals who understand the importance of safety in the workplace. They will guide you through each step of the course, providing hands-on experience where possible, to ensure that you leave with the confidence to safely operate at elevated heights. Our clients see greater improvement in;
Cultural change around safety
Knowledge retention of our students/your employees
High return on investment
HOST can also provide a range of support services including safety consultation, audits and planning, and emergency response personnel. Our goal is to help you create a safe working environment for workers and protect them from potential injuries and fatalities.
Contact us today to see how we can help you make safety a top priority!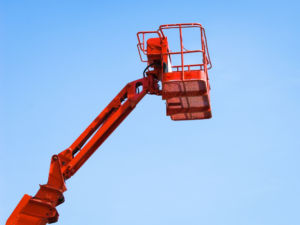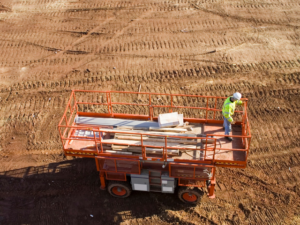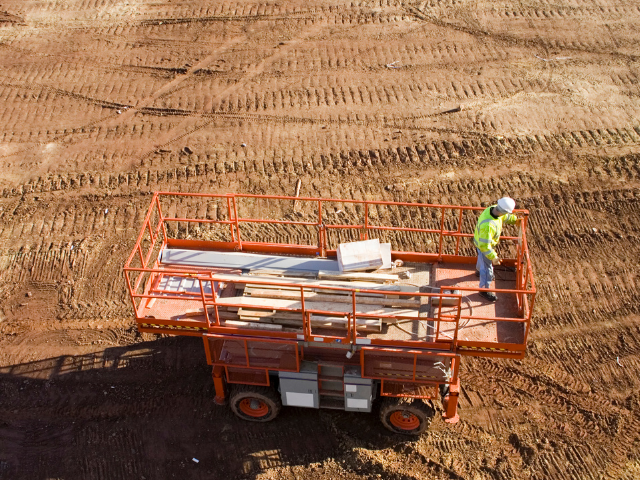 The Importance Of Elevated Work Platfrom Training
Elevated Work Platforms are a safe and reliable means of reaching areas that are otherwise be inaccessible. However, working at heights and on a mobile platform always carry a number of risks and hazards. That's why it is important that everyone who uses an EWP is fully trained and licenced.
Elevated Work Platform training is designed to negate the risks associated with working at heights above and below 11m. Such hazards include:
Structural failure, overturning, or collapse of the machine.
Contact or collision of the EWP with people and structures leading to crushing, injuries and entrapment.
Inadequate ventilation in the area the EWP is used
Restricted working space.
Falling objects and falls from heights.
HOST Safety and Training offers a range of Elevated Work Platform training courses, which will give your workers the skills they need to safely operate an EWP. Our courses are accredited by industry regulators and teach everything from how to safely assess a worksite, set up elevating work platforms, operate this machinery in various environments and conduct the correct post-procedure safety checks.
For more information on our Elevated Work Platform courses, get in touch today!
Elevated Work Platform
(Over and Under 11m)
Contact HOST Safety and Training Today
Take steps towards a promising career.
Work Responsibly on Elevated Work Platforms
With HOST Safety and Training, workers will receive the highest quality training that is nationally recognised and meets all industry standards. With our Elevated work platform (over and under 11m) courses, the safety protocols that are learnt offer lifetime benefits and knowledge.
Our course will outline the following tasks, which are required to operate a boom-type elevating platform:
Planning the work: This includes identifying hazards and assessing risks, selecting and inspecting equipment, and developing an emergency plan.
Conducting routine checks: This includes pre-operational checks, ongoing monitoring, and regular maintenance of the equipment.
Setting up the elevating work platform: This includes assembling and positioning the platform and ensuring that it is stable and secure.
Operating the elevating work platform: This includes manoeuvring the platform, controlling movement, and working at height safely.
Shutting down and securing the elevating work platform: This includes disassembling and storing the platform and conducting a final check to ensure that the equipment is safe and secure.
Upon successful completion of this full course candidates will be issued with a Nationally Recognised Statement of Attainment for the Unit/s of Competency.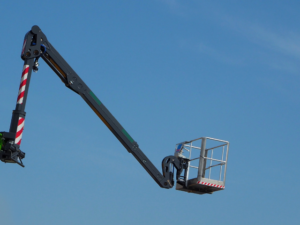 Can I Apply For Elevated Work Platform Training?
To be able to conduct safe elevated work platform (over and under 11m) work, you will need to be trained and assessed at a Registered Training Organisation (RTO). Australia Law requires all EWP training applicants to fulfil the following conditions.
Age
Applicants but be at the age of 18 years old and above before application.
English Understanding
Effective communication is vital to understanding information during the training course. As such, Trainees must have basic knowledge in verbal and written English.
Proof of Identity
Must present evidence of identity before getting accepted for EWP training.
Unique Student Identifier
All trainees must be in possession of USI. This is a unique reference number is given to trainees who are learning vocational education training.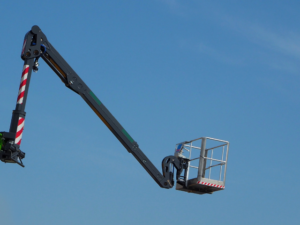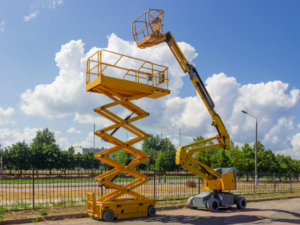 Does My EWP Licence Expire?
EWPA Yellow Cards produced after 1 July 2013 have a photo ID and with 5-year expiry, requires renewal. Not only does this allow you to work with EWP machinery and equipment, but also demonstrates that you have the necessary skills and knowledge to do so safely. Similarly, workers are also required to have a high-risk work licence. These licences are valid for 5 years and will require renewal as well.
Licences that have expired for more than 6 months are required to complete face-to-face training. If you are training for the first time or renewing your EWP licence, HOST Safety and Training can assist you. Don't miss this opportunity to upskill yourself and ensure that you are working safely at heights. To enrol in one of our courses, get in touch today.
Elevated Work Platform (over and under 11m)
With years of industry experience, the team at HOST Safety and Training take pride in delivering the very best training. We are confident that our courses will help you achieve safety in your industry and workplace. 
Your individual or organizational needs are unique, which is why our courses have been tailored to meet those rigorous standards. This helps to maximize effectiveness, confidence and reliability while reducing health and safety risks wherever possible!
Our team of trainers are highly experienced and passionate about training. They will work with you to ensure that you not only understand the theory but also have the confidence and skills to apply it in a real-world situation.
If you are looking for accredited Elevated Work Platform (over and under 11m) courses that meet all industry standards, look no further than HOST Safety and Training! For more information or to book a course, please don't hesitate to get in touch!
RIIHAN301E – Operate Elevating Work Platform (EWP) Under 11 meters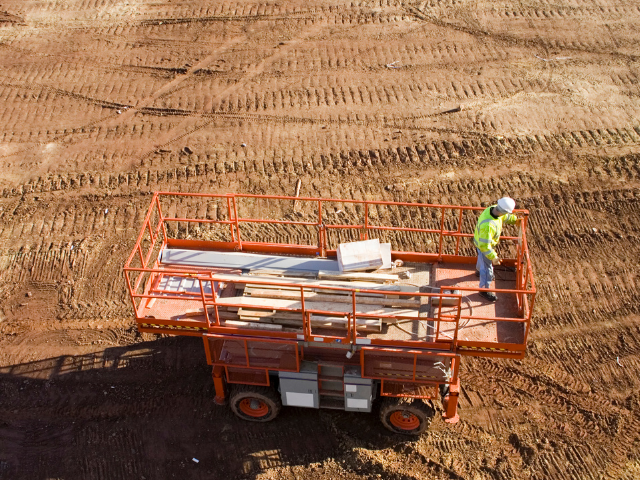 Learn More
TLILIC0005 – Operate Elevating Work Platform (EWP) Over 11 meters
Learn More
Frequently Asked Questions
CLIENT TESTIMONIALS AND HAPPY STUDENTS