High Pressure Water Jetting Training Sunshine Coast
High Pressure Water Jetting Courses in Sunshine Coast
High-pressure water jetting is a powerful tool used in a number of industries across the Sunshine Coast. However, despite its diverse applications, it demands specialised knowledge and skill to be used safely and effectively.
At HOST Safety and Training, we understand the potential hazards of water jetting and aim to bridge the gap between the vast potential of high-pressure water jetting and the need for proper training. We offer comprehensive courses specifically designed to equip workers with the knowledge and skills they need to handle this equipment confidently and responsibly.
Your Guides to High-Pressure Water Jetting
Host Safety and Training are a local, Registered Training Organization (RTO) dedicated to offering high-quality water jetting training courses designed to meet the diverse training needs of workers across various industries on the Sunshine Coast.
As industry leaders, our commitment to excellence is unwavering. Our team of experienced instructors is handpicked to ensure you receive top-notch training. They bring a wealth of practical knowledge and industry expertise, providing you with invaluable real-world insights and hands-on experience at our training facility in Sunshine Coast or onsite, at request.
We invest in your success, and our dedication to your growth extends far beyond the training room! From safety consultation and audits to strategic planning and emergency response personnel, our ongoing support and guidance are available whenever you need it. Get in touch today to learn more.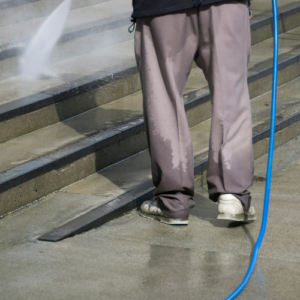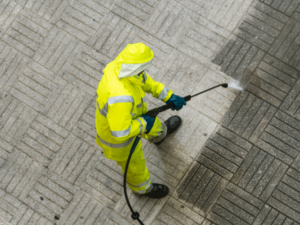 Why Workers Need HPWJ Training In Sunshine Coast
While the water itself may not appear hazardous, high-pressure water jetting presents significant dangers if not handled with care and expertise. Proper selection of tools, chemicals, and cleaning procedures are all vital factors to consider when completing jetting activities to work safely, quickly, and efficiently. That's why obtaining comprehensive training in High-Pressure Water Jetting on Sunshine Coast is a critical step for all workers to ensure the utmost safety and mitigate the hazards associated with water jetting.
Injury Prevention: High-pressure water jetting can exert immense force, capable of causing serious injuries if not handled properly. Comprehensive training equips workers with the knowledge of safe operating practices, reducing the risk of accidents and injuries.
Equipment Efficiency: Trained workers understand how to select the appropriate tools and chemicals for specific tasks. This ensures that the equipment operates at its optimum efficiency, leading to better results and cost-effectiveness.
Hazard Recognition: With proper training, workers can identify potential hazards in the work environment and take appropriate precautions. This includes recognizing electrical hazards, confined spaces, and other risks that may not be immediately evident.
Compliance and Regulations: Many industries require workers to have proper certifications and licenses for high-pressure water jetting operations. Comprehensive training ensures compliance with industry regulations and legal requirements.
Emergency Preparedness: Trained workers know how to respond to emergencies effectively. They understand emergency shutdown procedures and how to handle unexpected situations, reducing the impact of accidents.
At Host Safety & Training, we recognise the inherent risks involved in this powerful technique and offer a comprehensive range of training courses that covers all aspects of safe and effective operation. Don't compromise on safety or efficiency. Book your Sunshine Coast Water Jetting Training today!
Learn More About Our Sunshine Coast Water Jetting Courses
Take steps towards a promising new career with HOST Safety & Training today!
Sunshine Coast High-Pressure Water Jetting Training Overview
Our high-pressure water jetting training courses are conducted at our Sunshine Coast training facility and is designed to equip trainees with an in-depth understanding of the intricacies of high-pressure water jetting. Participants will gain expertise in managing worksites, implementing safe work practices, and mastering emergency and rescue procedures.
Depending on the chosen units, our courses will cover some of the following key areas:
Understanding water jetting equipment equipment
Understanding of Water Pressure and Flow
Incident Reporting and Investigation
Workplace Safety while conducting Water Jetting activities
Upon successful completion of this training course, participants will possess the skills and knowledge to independently operate, coordinate, communicate, manage, and execute high-pressure water jetting tasks.
Applying for HPWJ Training in Sunshine Coast?
To be able to safely conduct HPWJ activities in Sunshine Coast, you will need to be trained and assessed at a Registered Training Organisation (RTO). Australia Law requires all training applicants to fulfil the following conditions.
Age
Applicants but be at the age of 18 years old and above before a high-pressure water jetting course application
English Understanding
Effective communication is vital to absorb information during the training course. The trainee must have a basic knowledge in both verbal and written English.
Proof of Identity
Must present evidence of identity before getting accepted for dogging training.
Unique Student Identifier
All trainees must be in possession of USI. This unique reference number is given to trainees who are undergoing training.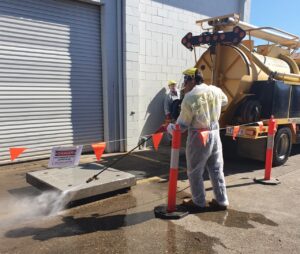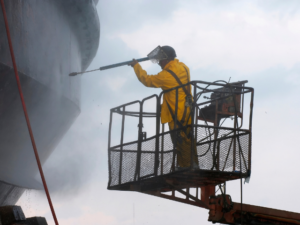 Are There Prerequisites For High-Pressure Water Jetting In Sunshine Coast?
At Host Safety and Training, we offer an MSMSS00018 (Operate a High-Pressure Water Jetting System) course that is tailored for experienced workers that align with the High-Pressure Water Jetting standard AS/NZS 4233:1. 2013. This advanced course covers a number of topics such as pump fundamentals and requires effective problem-solving techniques. As such, there are a number of prerequisite requirements.
Prior completion of foundational water jetting courses, such as MSMWJ201 or MSMWJ202, is required. These courses cover the basic use of high-pressure water jetting equipment, providing a crucial understanding of its functions and underlying hazards. However, if participants have already completed this unit in the past, they may be eligible to apply for a Credit Transfer.
Our Water Jetting Training Courses in Sunshine Coast
Whether you are an individual looking to enhance your skillset or a company seeking to train your workforce, Host Safety & Training is your reliable partner for high-pressure water jetting training in Sunshine Coast.
Working in a number of sectors and industries, our accredited trainers and assessors provide comprehensive training solutions for your individual and business needs. Our courses are thoughtfully designed to be relevant and informative, delivered with the highest training standards in mind. We take pride in consistently exceeding expectations at every step of the training journey!
Invest in your personal and professional growth with Host Safety & Training. Join us and experience the difference our tailored training solutions can make for you and your team. Book your next course today!
Use High Pressure Water Jetting Equipment (Assistant)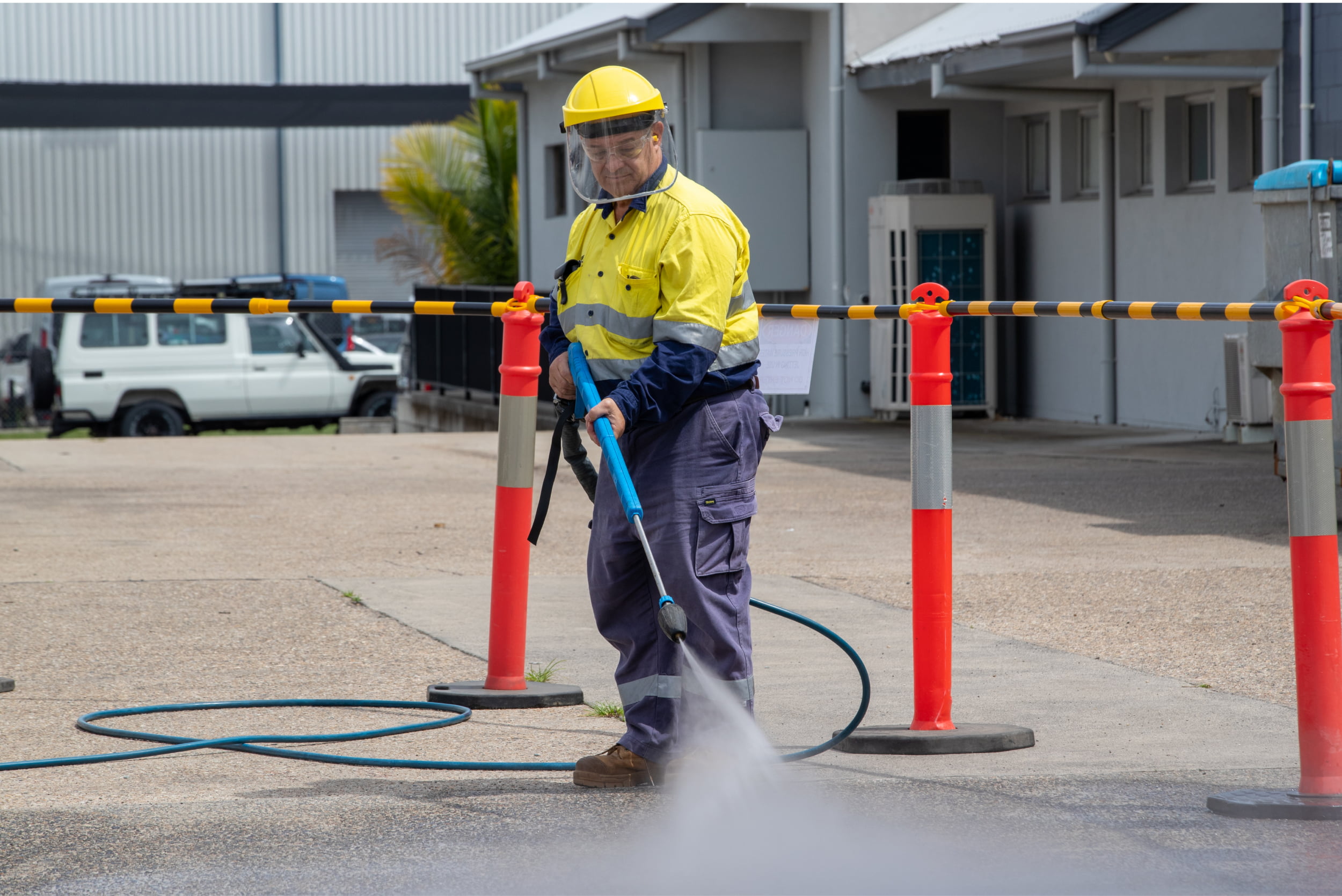 Operate a High Pressure Water Jetting System (Operator)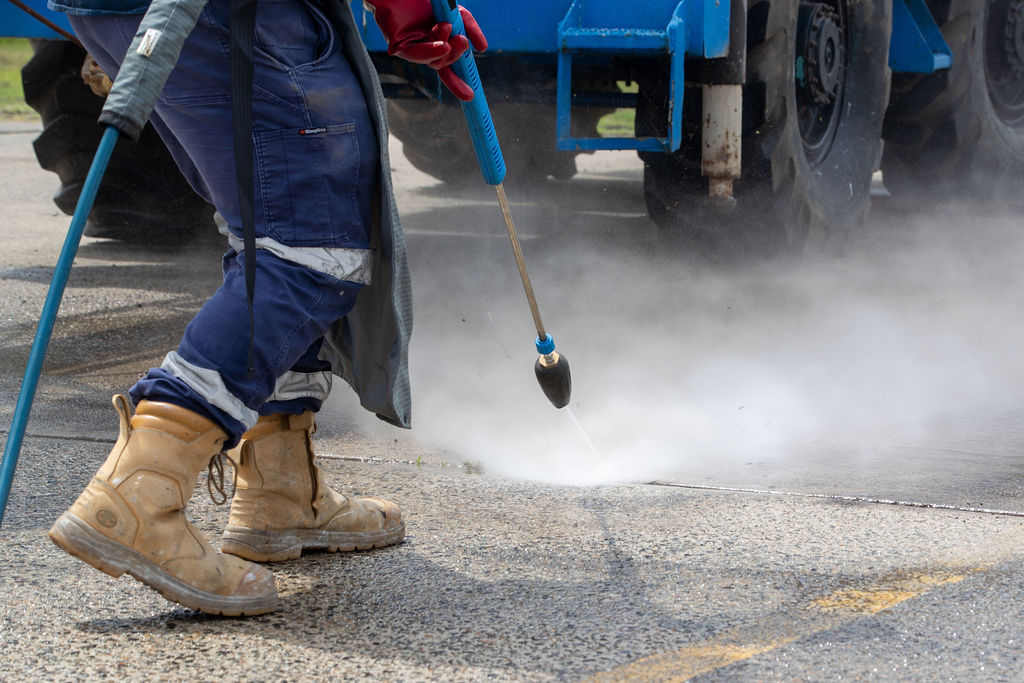 Operate a High Pressure Water Jetting System (Refresher)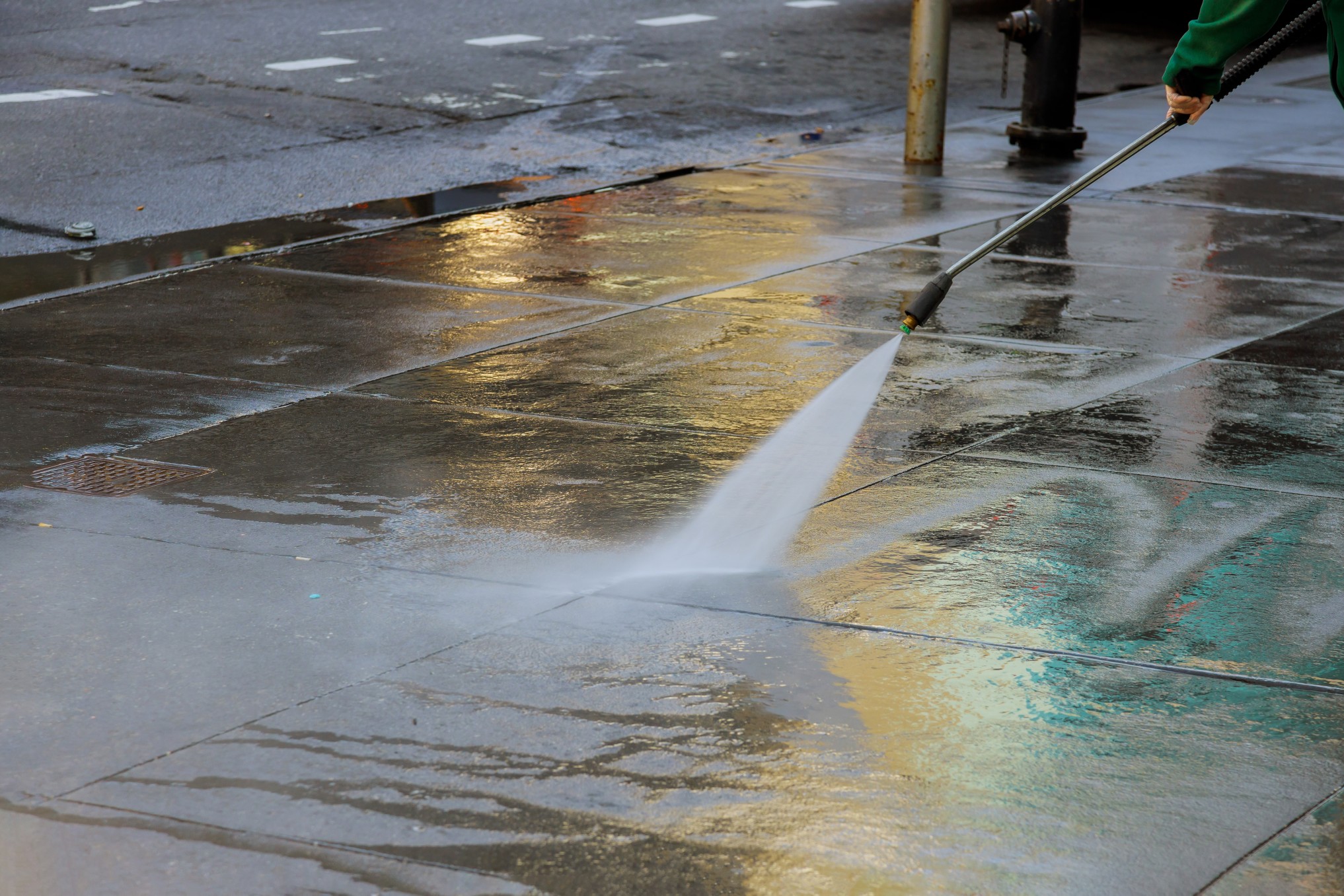 Frequently Asked Questions
Don't Take Our Word For It!
CLIENT TESTIMONIALS AND HAPPY STUDENTS