Incident Commander Training
Bring Order With Incident Commander Training
Experts in Industry Courses, Tailored to You
It is no secret that major incidents have a large impact on an organisation's bottom line. This is why incident management is essential to a variety of industries. HOST Safety and Training offer nationally accredited Incident Commander training to Sunshine Coast workers and organisations.
Why Host Safety and Training?
We are a family-owned and operated RTO based on the Sunshine Coast. We have an extensive range of accredited and non-accredited courses that can be delivered at either one of our locations across Australia, on-site or via our online learning platform. Our programs are expertly tailored which means our clients see greater improvement in;
Cultural change around safety
Knowledge retention of our students/your employees
High return on investment
Host can also provide a range of support services including safety consultation, audits and planning, and emergency response personnel.
We have a passion for building strong corporate relationships and can offer ongoing support and training maintenance for employees. Our public courses are run by our team of enthusiastic trainers, who have in-depth knowledge and experience. We have a team of consultants ready to give advice for all your corporate needs!
Contact us today to see how we can help you make safety a top priority!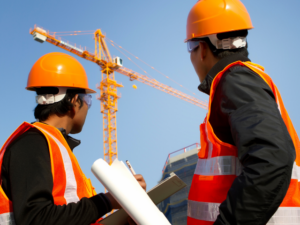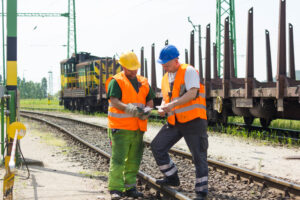 Managing Critical Incidents In Crowded Places
Incident commanders are the primary point of contact and source of truth when emergency incidents occur. They are trained to see the bigger picture, gather and coordinate the necessary response personnel, direct tasks and initiate any and all communication responses.
Incident Commanders are able to conduct:
Emergency response: In a typical scenario, the person in charge of a facility undertakes the management, coordination and response to emergency situations at the facility.
Fire Response: On-scene incident commanders assist offer a rapid, coordinated response to fire crises in industries where there is a risk of fires because they have in-depth knowledge of fire chemistry as well as the location and availability of response equipment.
When events occur, competent management is crucial to stabilise the situation. Communication and collaboration go awry in the absence of an incident commander. Without incident commander training, the workers in charge will not have a clear understanding of the management required during emergency situations. Additionally, they will no be trained to size up and develop an effective plan of action.
Professional Incident Commander Training
Contact HOST Safety and Training Today
Take steps towards a promising career.
Emergency Response & Rescue
There is always the potential for emergencies across many industries, thus a critical need for properly trained incident commanders. This training is intended for highly experienced managers who are members of their company's Fire Response Team (FRT).
 As an advanced course, training is limited to the following:
Undertaking critical decision making under pressure
Dealing with stressed personnel
Developing effective response plans focussed on prevention of escalation and the preservation of human life
Coordinating responses both on and off the facility
Liaising with support agencies (internal and external) to maintain the response
Professional and industry-leading incident commander training is provided by Host Safety and Training. Workplace health and safety is guaranteed by providing staff with the necessary training.
Can I Apply For Incident Commander Training?
To be able to conduct successful incident commander work, you will need to be trained and assessed at a Registered Training Organisation (RTO). Australia Law requires all incident commander ticket applicants to fulfil the following conditions.
Age: Applicants but be at the age of 18 years old and above before application
English Understanding: Effective communication is vital to absorb information during the training course. The trainee must have a basic knowledge in both verbal and written English as it is required that the Forklift trainees understand the training course, which is formatted in English.
Proof of Identity: Must present evidence of identity before getting accepted for incident commander training.
Unique Student Identifier: All trainees must be in possession of USI. This is a unique reference number that is given to trainees who are learning vocational education training.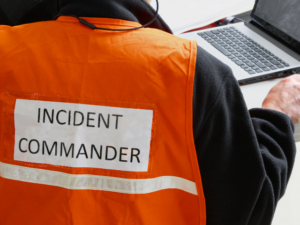 At HOST Safety and Training, we aim for Beyond Zero – first time, every time.
Whether you're a large multi-national, or a small locally run business, safety should be one of your first priorities – for you, your employees and your customers – and we would love to help you achieve this.
We are contributing to safer, happier workplaces by delivering interactive and engaging safety training programs tailored to individual and organizational needs.
Incident Commander Training
Employee health, safety, and education is a worthwhile investment that benefits both the worker and the organisation.
We believe that people are the essence of every organisation and the reason behind every success story. At Host Safety and Training, We pride Ourselves on Delivering the Very Best Training that is Tailored to Your individual or Organisational Needs. We are an industry leader in the provision of safety training and related safety consultation services.
HOST Safety and Training are recognised by industry and regulators alike and are amongst the best today. Our training programs have been tried and tested, equipping our students and clients with the experience, capabilities and tools to confidently continue operations and minimise impacts.
We help our clients outperform and strive to exceed in any role, sector or industry.
Book Your Training Course
Emergency Commander (EC) – Incident Commander Training (ICT)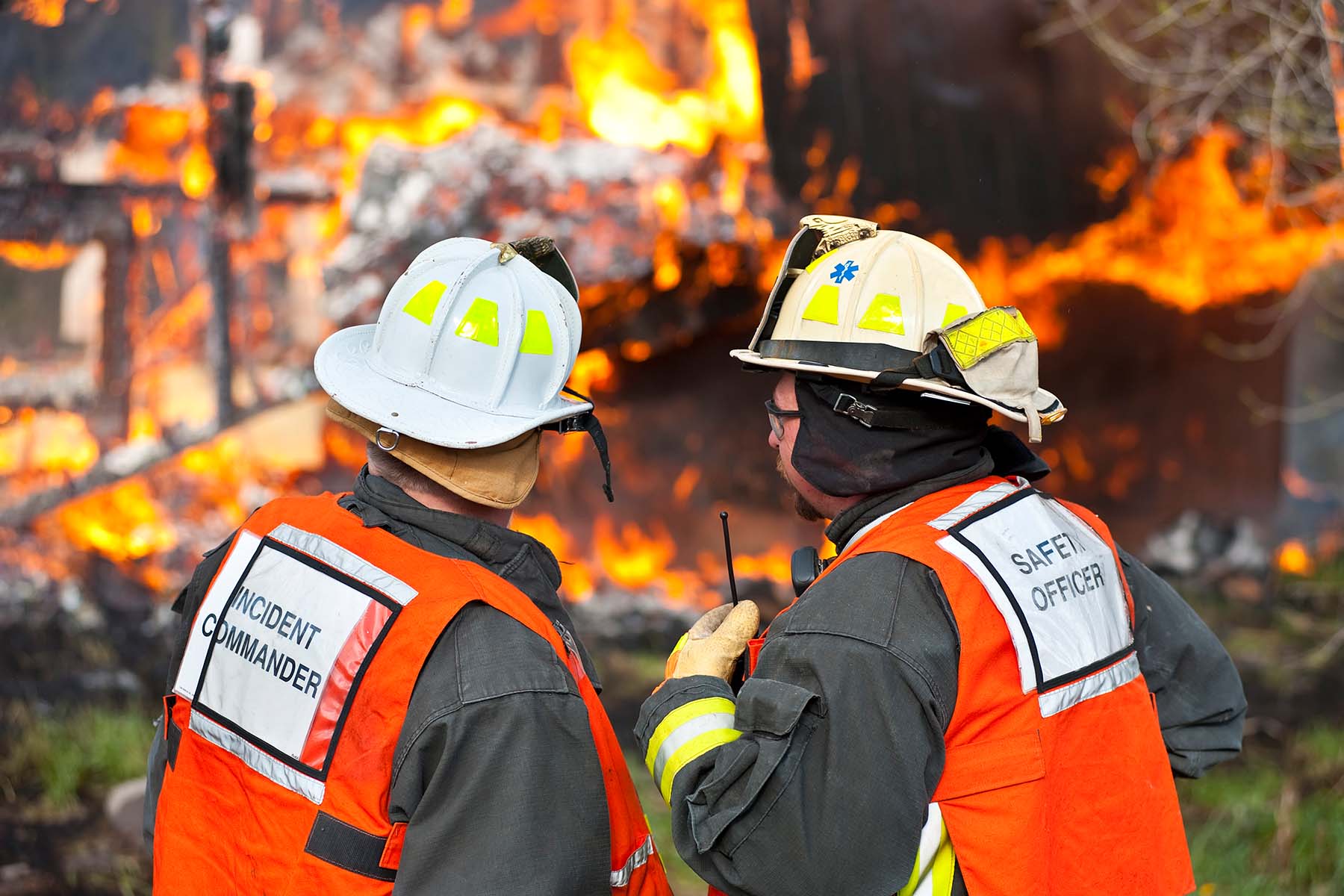 Don't Take Our Word For It
CLIENT TESTIMONIALS AND HAPPY STUDENTS
[rev_slider_vc alias="Testimonials"]