Confined Space Training Brisbane
Work Safely In Confined Spaces
Confined spaces are dangerous. Limited working space, hazardous atmospheres and lack of proper ventilation can lead to serious health hazards. This is why it's important for workers to be alert and trained on how best to protect themselves from any potential risks or hazards they may encounter while working inside them.
At HOST Safety & Training we provide industry-leading confined space courses that teach participants about working in limited and restricted areas. Book your Brisbane confined space course today!
Enhance Your Skills With HOST Safety & Training
HOST Safety and Training are a leading registered training organisation (RTO) that specialises in delivering high-quality safety training to participants across Brisbane.
Our courses are designed to provide students with the skills and knowledge they need to work safely and confidently in a range of industries, including construction, mining and manufacturing. Each training course is expertly tailored which means our clients see greater improvement in;
Cultural change around safety
Knowledge retention of our students/your employees
High return on investment
With a passion for building quality relationships, we also offer a range of support services such as safety consultation, audits and planning, and emergency response personnel. For more information about how we can make safety a top priority, get in touch today!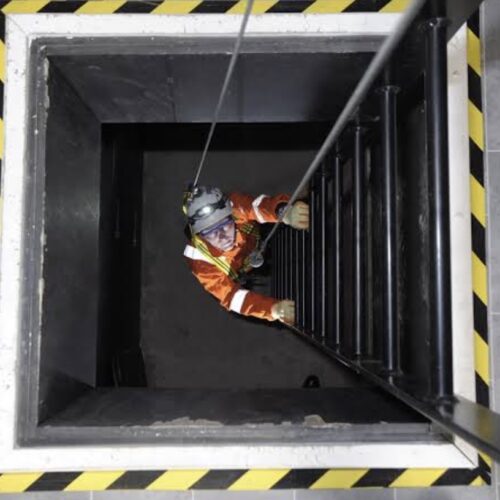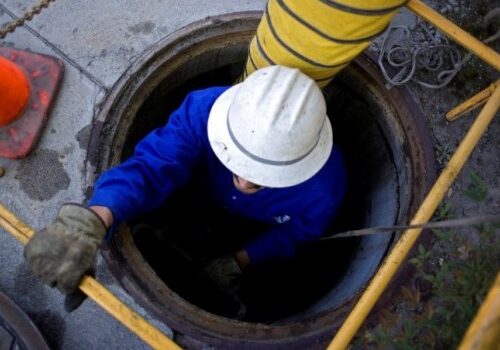 Why Brisbane Workers Need Confined Space Training
Confined spaces refer to any place that has limited space and is difficult to access or exit. They are often found in construction, mining and manufacturing environments but can be present anywhere where there is a need to enter and work in a small, tight or cramped area.
There are many dangers associated with working in confined spaces. These include lack of oxygen, hazardous gases and fumes, as well as the risk of getting stuck or falling from heights. That is why, to ensure safety and efficiency, it's critical that employees receive comprehensive training.
At Host Safety and Training, our confined space training courses in Brisbane will provide workers with the skills and knowledge they need to safely work in limited and restricted areas. This comprehensive range of courses will cover topics such as risk assessment, hazard identification, gas testing, ventilation, entry and exit procedures, as well as emergency responses.
As a leading provider of confined space courses in Brisbane, our courses are delivered by experienced and qualified trainers who are passionate about your safety. Contact us today to book your next Brisbane course!
Learn More ABout Our Brisbane Confined Space Course
Take steps towards a promising career. Get in touch with us today!
Brisbane Confined Space Course Outline
At HOST Safety and Training, our Brisbane confined space courses are designed to give participants the skills and knowledge they need to safely work in limited and restricted areas. The course covers topics such as:
Identify confined space hazards
Enter a confined space and work safely according to an issued permit
Operate various confined space safety equipment
Act as a standby person
With confined space training, it is important to have the necessary skills and knowledge to ensure safety and reduce potential accidents and injury. Additionally, basic working at heights training will be required where workers are exposed to fall risk whilst working in confined spaces.
Can I Apply For Brisbane Confined Space Training?
To be able to conduct work in confined spaces in Brisbane, you will need to be trained and assessed at a Registered Training Organisation (RTO). Australia Law requires all confined space training applicants to fulfil the following conditions.
Age
Applicants but be at the age of 18 years old and above before the confined space course application
English Understanding
Effective communication is vital to absorb information during the training course. The trainee must have basic knowledge in both verbal and written English as it is required that the trainees understand the training course, which is formatted in English.
Proof of Identity
Must present evidence of identity before getting accepted for confined space training.
Unique Student Identifier
All trainees must be in possession of USI. This is a unique reference number given to trainees who are learning vocational education training.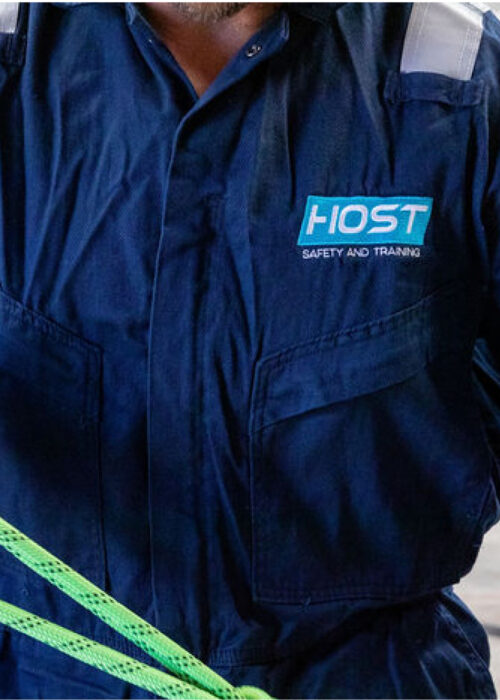 Gas Test Atmospheres For Confined Spaces
When working in confined spaces, there is always the risk of encountering hazardous atmospheres that pose potential threats to health and safety. These atmospheres may contain various gases, vapors, or airborne contaminants, which, if not properly assessed and managed, can lead to serious health issues, injury, or even fatal incidents.
Our comprehensive Gas Test Atmospheres training course is designed to empower you with the indispensable skills and knowledge required to confidently assess working atmospheres. Using state-of-the-art electronic test apparatus, you'll gain the expertise needed to determine the safety of a specific area before commencing work. This training is specifically tailored for individuals who may be tasked with conducting gas testing in environments that pose potential hazards.
Suitable for Various Work Environments, including:
Confined Spaces

Enclosed and Partially Enclosed Spaces

Hot Work Environments

Storage Tanks, Ducts, Silos, Pits, Pipes, Shafts, Transport Vehicles, and Ships

Gas Test Atmospheres as Part of Issuing a Work Permit

Monitoring as Part of Working Under a Work Permit

Open Areas

Holding the Gas Testing Equipment by Hand

Lowering the Gas Tester Equipment into a Space, e.g., on a Line
Expert Confined Space Training Brisbane
HOST Safety and Training are a proud provider of nationally accredited confined space courses in Brisbane. We offer both theory and practical training, which is delivered by our experienced and qualified trainers.
Whether you're an individual or business, we can provide a customised training solution that will help your skillset grow! Our syllabus offers comprehensive lessons in all aspects of confined spaces and we have knowledgeable instructors who can provide support every step of the way.
We're passionate about helping you achieve the best possible outcomes and make sure workplace safety is never compromised. Our courses will equip learners with knowledge, skills & abilities that they can use every day! Get in touch with us today to book your Brisbane confined safety training course.
Confined Space Entry Day 1 Worker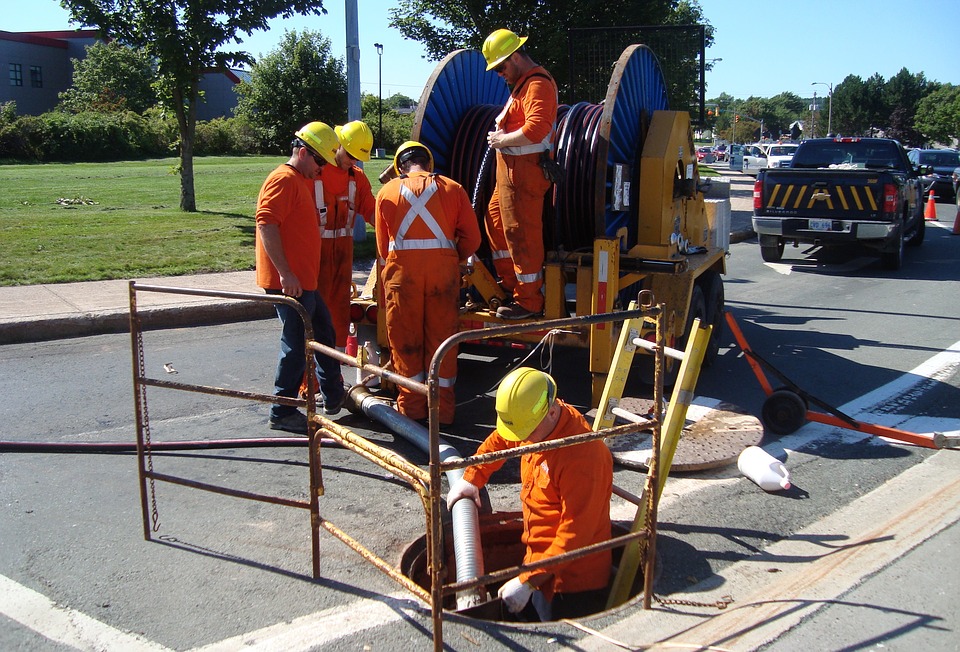 LEARN MORE
Confined Space Entry Day 2 Advanced Worker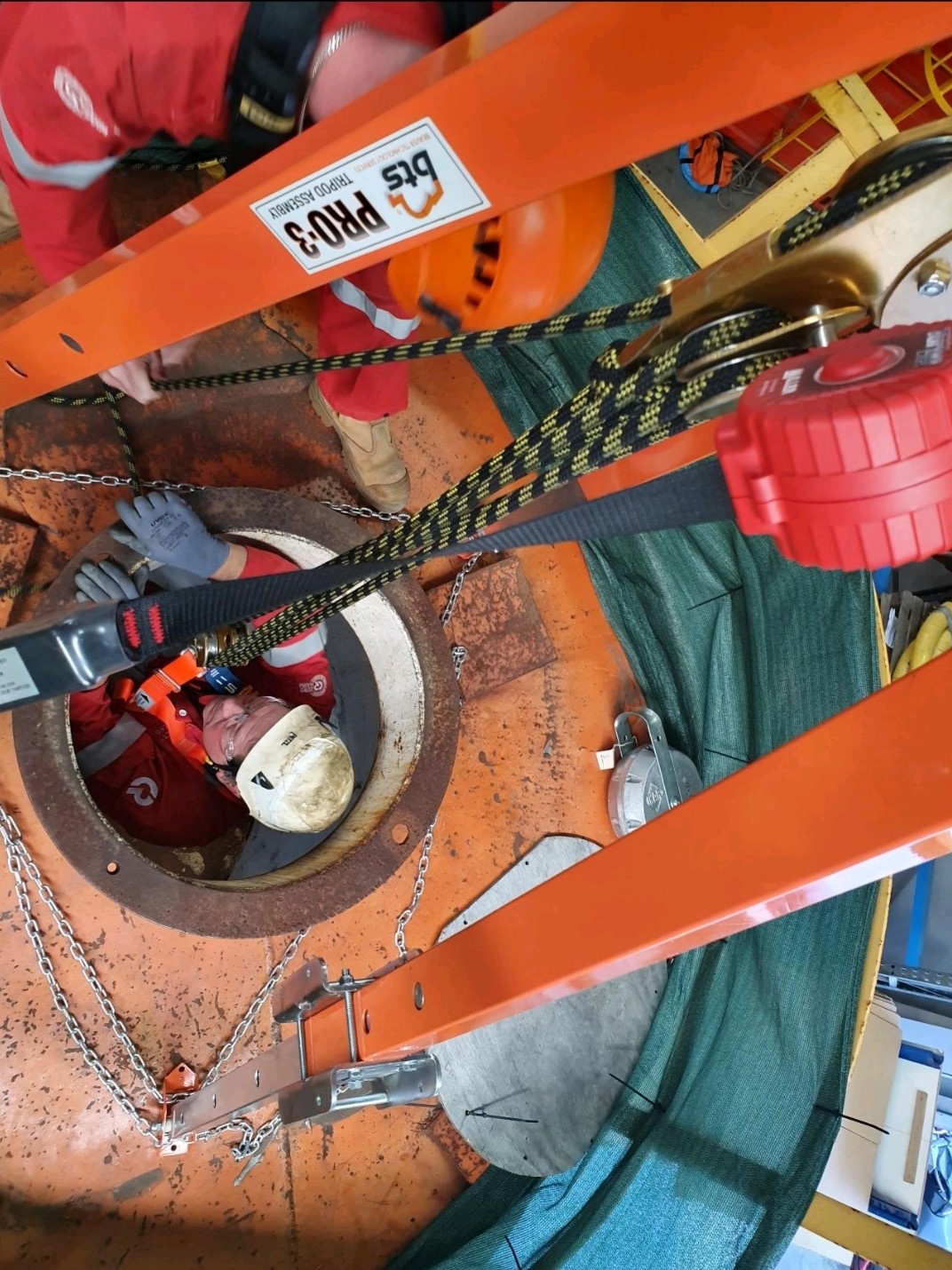 LEARN MORE
Confined Space Rescue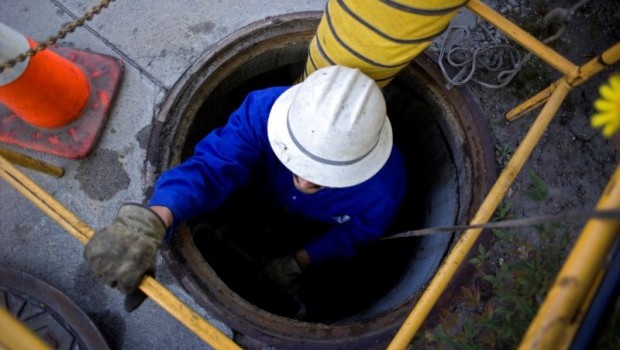 LEARN MORE
Operate Breathing Apparatus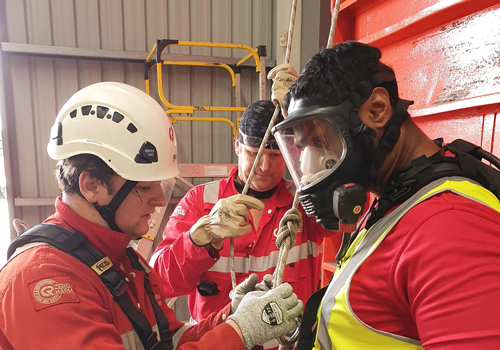 LEARN MORE
What Our Clients Say
CLIENT TESTIMONIALS AND HAPPY STUDENTS