Elevated Work Platform Sunshine Coast
Certified Elevated Work Platform Training
Looking to take workplace safety to new heights? Look no further than HOST Safety and Training's Elevated Work Platform training in Sunshine Coast. Our certified course will equip workers with the skills and knowledge they need to safely and efficiently operate elevated work platforms below and above 11m. Don't miss out! Enrol in our EWP training courses today and give your skills the edge it needs to succeed!
Leading Sunshine Coast Courses, Tailored to You
With years of experience and a team of certified professionals, HOST Safety and Training is one of the Sunshine Coast's leading providers of safety and compliance courses that provides the highest level of training in the industry!
Our programs are expertly tailored which means our clients see greater improvement in;
Cultural change around safety
Knowledge retention of our students/your employees
High return on investment
As an accredited RTO in Sunshine Coast, we are passionate about safety and compliance and our courses are designed to give you the skills and knowledge you need to stay safe while working in your industry. Don't wait, contact us today and see how we can help make safety a priority!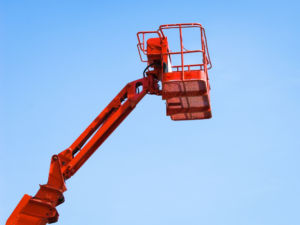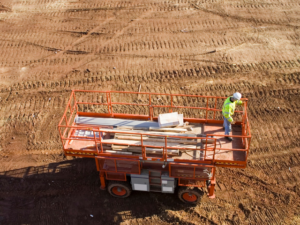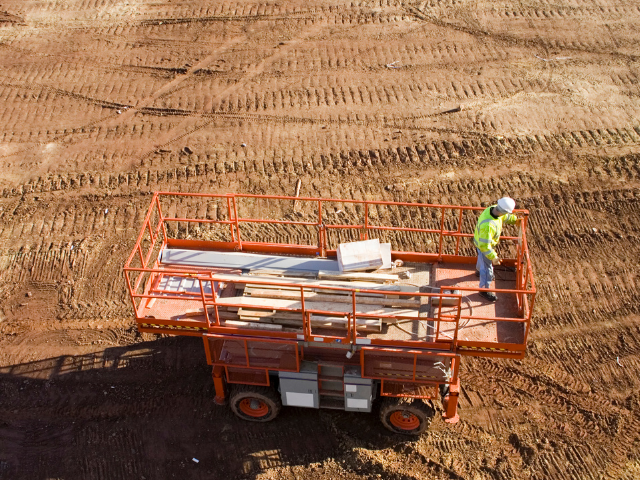 Why Do You Need EWP Training In Sunshine Coast?
Elevated Work Platforms are essential machines in a variety of industries. However, studies have shown that inadequate knowledge and training are a leading cause of accidents, injuries, and fatalities when working at heights.
Some common hazards related to the use of EWPs are:
Uneven or unstable ground
Working around or beneath overhead structures, trees or electrical lines
Traffic and pedestrians
Weather hazards
Falling objects
Machine failure
Don't wait for an accident to happen! With HOST Safety and Training, we understand the importance of having a well-trained workforce that can handle the challenges of working at heights safely. That's why our Elevated Work Platform courses are designed to provide your employees with the knowledge, skills, and confidence they need to operate elevated work platforms safely and efficiently.
Our expertly tailored courses are led by certified professionals who are passionate about safety and compliance. We are a leading provider of elevated work platform training in Sunshine Coast. Don't be the next work accident statistic – invest in Elevated Work Platform Training from HOST Safety and Training.
Learn More About Our EWP Courses
Take steps towards a promising career.
Elevated Work Platform Course Overview
Our Sunshine Coast Elevated Work Platform course is specifically designed to provide the skills and knowledge required to safely operate an elevating work platform where the length of the boom is under and over 11 meters and is used to support a platform on which personnel, equipment and materials may be elevated.
Our course will outline the following tasks, which are required to operate a boom-type elevating platform:
Planning the work: This includes identifying hazards and assessing risks, selecting and inspecting equipment, and developing an emergency plan.
Conducting routine checks: This includes pre-operational checks, ongoing monitoring, and regular maintenance of the equipment.
Setting up the elevating work platform: This includes assembling and positioning the platform and ensuring that it is stable and secure.
Operating the elevating work platform: This includes manoeuvring the platform, controlling movement, and working at height safely.
Shutting down and securing the elevating work platform: This includes disassembling and storing the platform and conducting a final check to ensure that the equipment is safe and secure.
Upon successful completion of this course, candidates will be issued with a Nationally Recognized Statement of Attainment for the Unit/s of Competency, demonstrating their skills and knowledge in operating an Elevated Work Platform safely and efficiently.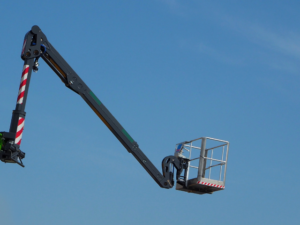 Am I Eligible For EWP Training?
To be able to conduct a safe elevated work platform (over and under 11m) work, you will need to be trained and assessed at a Registered Training Organisation (RTO). Australia Law requires all EWP training applicants to fulfil the following conditions.
Age
Applicants must be at the age of 18 years old and above before application.
English Understanding
Effective communication is vital to absorbing information during the training course. The trainee must have a basic knowledge of both verbal and written English.
Proof of Identity
Must present evidence of identity before getting accepted for working at heights training.
Unique Student Identifier
All trainees must be in possession of USI. This is a unique reference number is given to trainees who are learning vocational education training.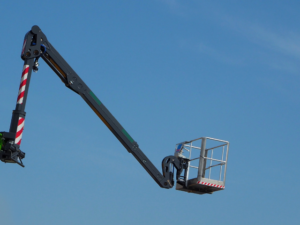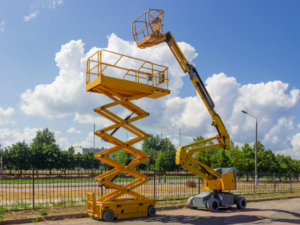 Expired EWP Licence in Sunshine Coast?
An EWP Yellow Card, which is the licence to operate EWP machinery and equipment, is valid for 5 years. Similarly, workers are also required to have a valid high-risk work licence, which is also valid for 5 years and requires renewal as well.
It is essential to renew your licence before it expires to ensure that you can continue to work safely and efficiently with EWP machinery and equipment. If your EWP licence has expired for more than 6 months, you will be required to complete face-to-face training. At HOST Safety and Training, we can assist you in renewing your EWP licence and keeping your skills and knowledge up to date.
Don't let expired licences hold you back. Contact us today and take the first step towards a brighter future with our EWP training courses.
Elevated Work Platform Training In Sunshine Coast
We are a team of talented and compassionate trainers who work to deliver the best and most reliable training experience for our clients.
Industry based training is key to reducing accidents and fatalities in the workplace. We provide training courses for a range of high-risk activities and occupations and work closely with you to ensure our courses are aligned with your industry needs.
With training facilities in the Sunshine Coast, we take pride in offering purpose-built training and safety solutions. It is not just about passing a test, we ensure our clients build a solid and safe foundation on which to pursue their career.
RIIHAN301E – Operate Elevating Work Platform (EWP) Under 11 meters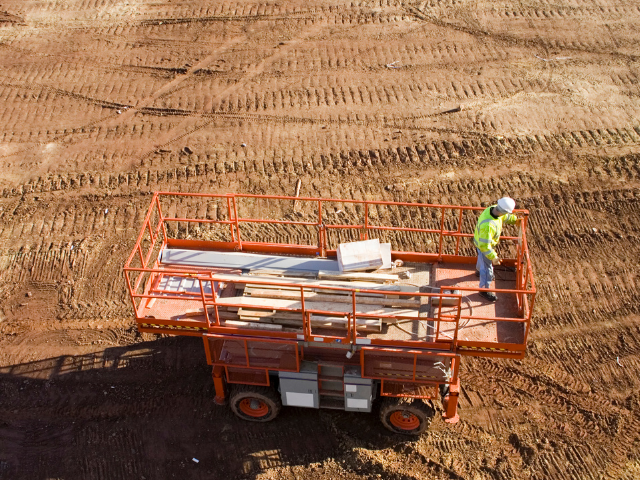 LEARN MORE
TLILIC0005 – Operate Elevating Work Platform (EWP) Over 11m
LEARN MORE
Frequently Asked Questions
CLIENT TESTIMONIALS AND HAPPY STUDENTS