High Pressure Water Jetting Course Gladstone
Leading High-Pressure Water Jetting Solutions in Gladstone
High-pressure water jets are versatile, accurate and efficient, making them an excellent piece of equipment that is utilised in a number of industries across Gladstone. However, their immense power also brings potential dangers when safe working practices are not followed.
At HOST Safety and Training, we take pride in offering accredited high-pressure water jetting courses in Gladstone. Our comprehensive training programs are meticulously designed to equip participants with the knowledge and skills necessary to handle high-pressure water jetting operations with utmost confidence and safety.
Trusted HPWJ Training in Gladstone
We understand that when it comes to your career and safety, settling for anything less than the best is not an option. With a proven track record and a reputation for excellence, our HPWJ training stands out as the top choice for workers in Gladstone.
Our courses are fully accredited, providing you with a recognised certification that opens doors to new opportunities and career growth. What's more? Our trainers bring years of industry experience and expertise to the table, ensuring that you receive top-notch instruction from professionals who know the ins and outs of high-pressure water jetting
At Host Safety and Training, we go beyond skilled training and industry-leading courses. We also offer a range of support services, including safety consultation, audits, planning, and emergency response personnel, reinforcing your commitment to safety and success.
Book your course today and experience a transformative training experience that will elevate your skills, enhance your safety consciousness, and propel your career to new heights! Get in touch today to learn more.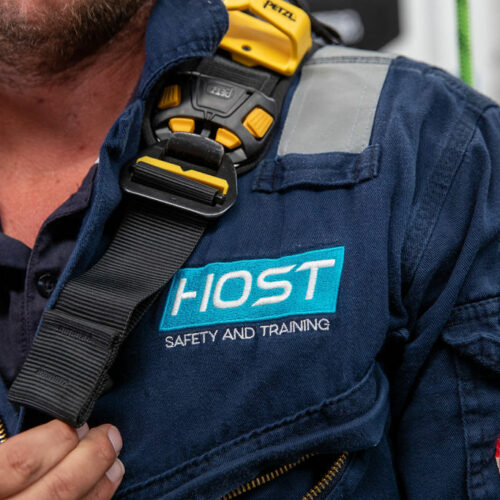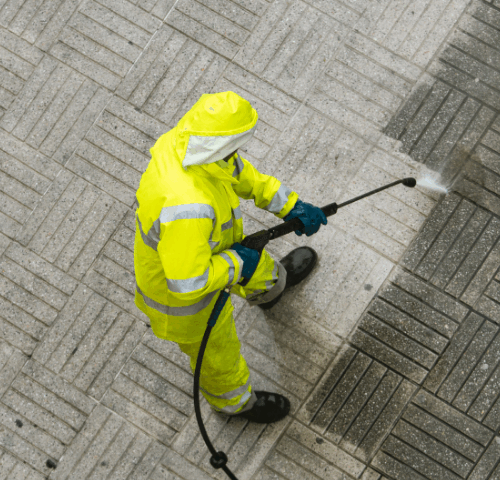 The Importance Of Water Jetting Training In Gladstone
In Gladstone,  water jetting is utilised across numerous industries, from construction to manufacturing. However, with such high-pressure capabilities comes the responsibility of ensuring safety for both workers and the surrounding environment. That's where water jetting training plays a crucial role.
Safety First: High-pressure water jetting can be dangerous if not handled properly. Training equips workers with essential knowledge and skills to operate water jetting equipment safely, preventing potential accidents and injuries.
Risk Mitigation: Understanding the risks involved in water jetting is vital. Proper training helps workers identify hazards and implement necessary precautions, minimizing potential harm to themselves and others.
Compliance and Certifications: Many employers and regulatory bodies require workers to have the appropriate certifications for water jetting operations. Training ensures that workers meet these standards, avoiding legal complications and ensuring smooth operations.
Efficiency and Productivity: Well-trained workers are more efficient in handling water jetting equipment, leading to increased productivity and optimal use of resources.
At Host Safety and Training, we take pride in offering high-quality water jetting training that aligns with industry standards. Our courses are designed and conducted by seasoned industry experts, ensuring participants receive the most relevant and up-to-date knowledge. Enrol in your next HPWJ course today.
Learn More ABout Our Gladstone HPWJ Courses
Take steps towards a promising career with Host Safety & Training today!
Gladstone Water Jetting Training Course Overview
Our high-pressure water jetting course in Gladstone is designed to provide workers with a comprehensive understanding of water jet operations. From theoretical concepts to practical execution and best practices, our training covers all aspects of safe and efficient water jetting. Participants will gain expertise in the following areas:
Understanding High-Pressure Water Jetting Equipment
Knowledge of Water Pressure and Flow
Incident Reporting and Investigation
hazard identification before and during operation
Upon successful completion of the course, participants will receive a Statement of Attainment, certifying their qualification to safely and competently operate high-pressure water jets.
Can I Apply For Water Jetting Training in Gladstone?
To be able to safely conduct HPWJ activities in Gladstone, you will need to be trained and assessed at a Registered Training Organisation (RTO). Australia Law requires all training applicants to fulfil the following conditions.
Age
Applicants but be at the age of 18 years old and above before a high-pressure water jetting course application
English Understanding
Effective communication is vital to absorb information during the training course. The trainee must have a basic knowledge of both verbal and written English.
Proof of Identity
Must present evidence of identity before getting accepted for dogging training.
Unique Student Identifier
All trainees must be in possession of USI. This unique reference number is given to trainees who are undergoing training.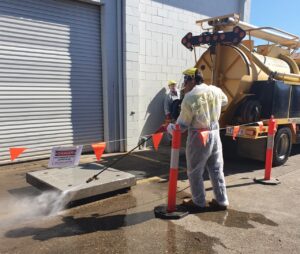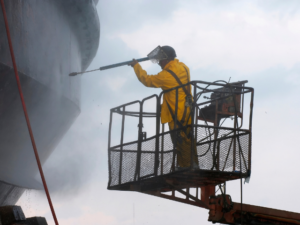 Gladstone High-Pressure Water Jetting Prerequisites 
Our MSMSS00018 (Operate a High-Pressure Water Jetting System) course is designed for experienced workers and aligns with the High-Pressure Water Jetting standard AS/NZS 4233:1. 2013. This training course covers advanced water jetting topics such as pump fundamentals as well as requires effective problem-solving techniques.
For the best learning experience and successful outcomes, prior completion of foundational high-pressure water jetting courses, such as MSMWJ201 or MSMWJ202, is required. These courses cover the basic use of high-pressure water jetting equipment, providing a crucial understanding of its functions. If participants have already completed this unit in the past, they may be eligible to apply for a Credit Transfer.
World-Class HPWJ Courses with Industry Experts
As a leading Registered Training Organization (RTO) in Gladstone, HOST Safety and Training takes pride in offering a diverse range of safety consultation and training services tailored to meet your specific training needs and safety goals.
With a proven track record of working with a diverse clientele, both on-site and at our state-of-the-art Gladstone training facility, we have established a reputation for delivering quality courses and superior services. Our team of skilled and highly experienced trainers is dedicated to ensuring each student receives the best education, leaving our courses fully competent and certified.
At HOST Safety and Training, we understand that every workplace and industry is unique. That's why we take the time to carefully consider the industry, context, and working environment of each participant, ensuring that our courses are relevant and meet the educational needs of all.
Experience the difference with HOST Safety and Training. Get in touch with us today for more information and embark on a journey towards a safer and more successful Water Jetting career in Gladstone!
Use High Pressure Water Jetting Equipment (Assistant)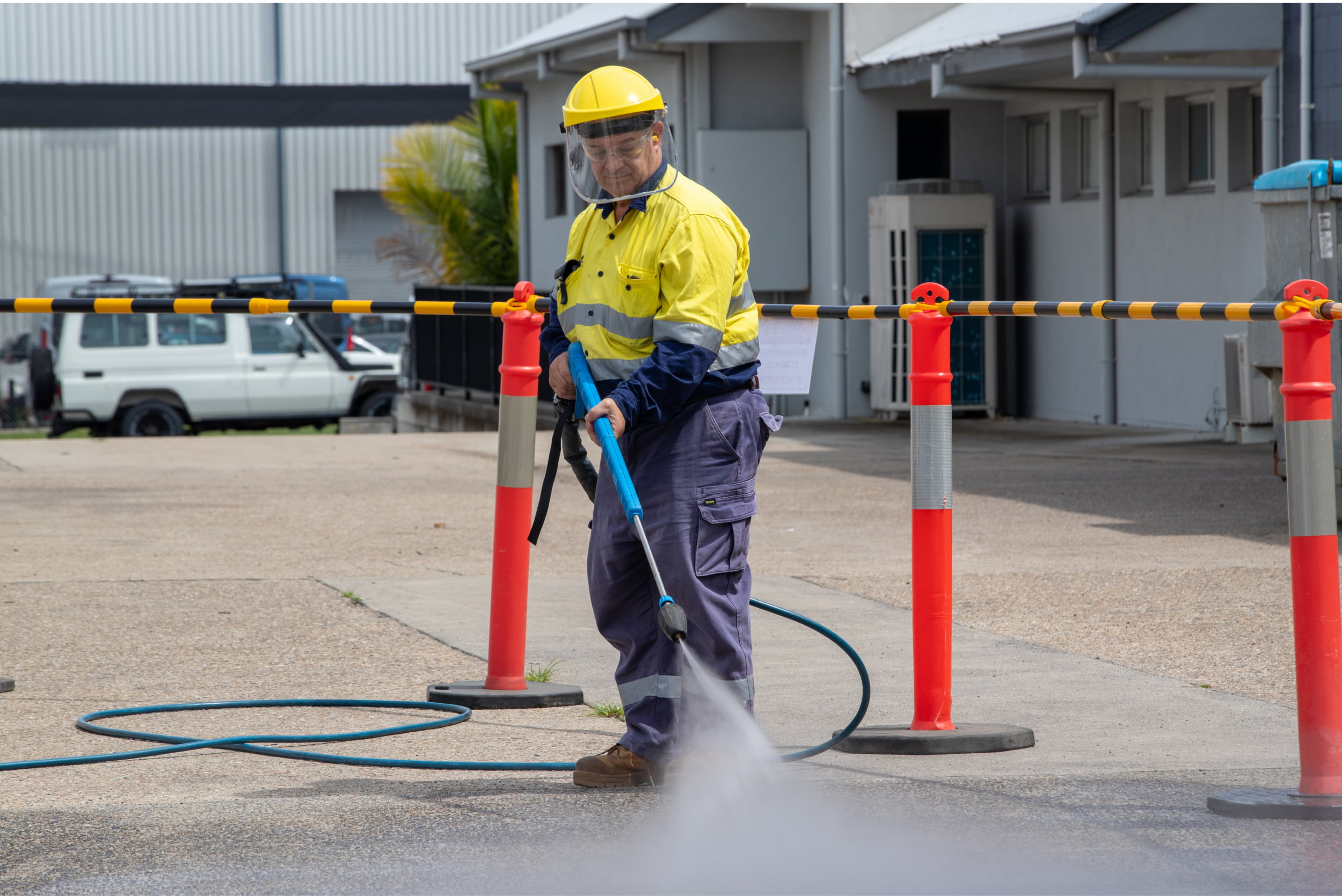 Operate a High Pressure Water Jetting System (Operator)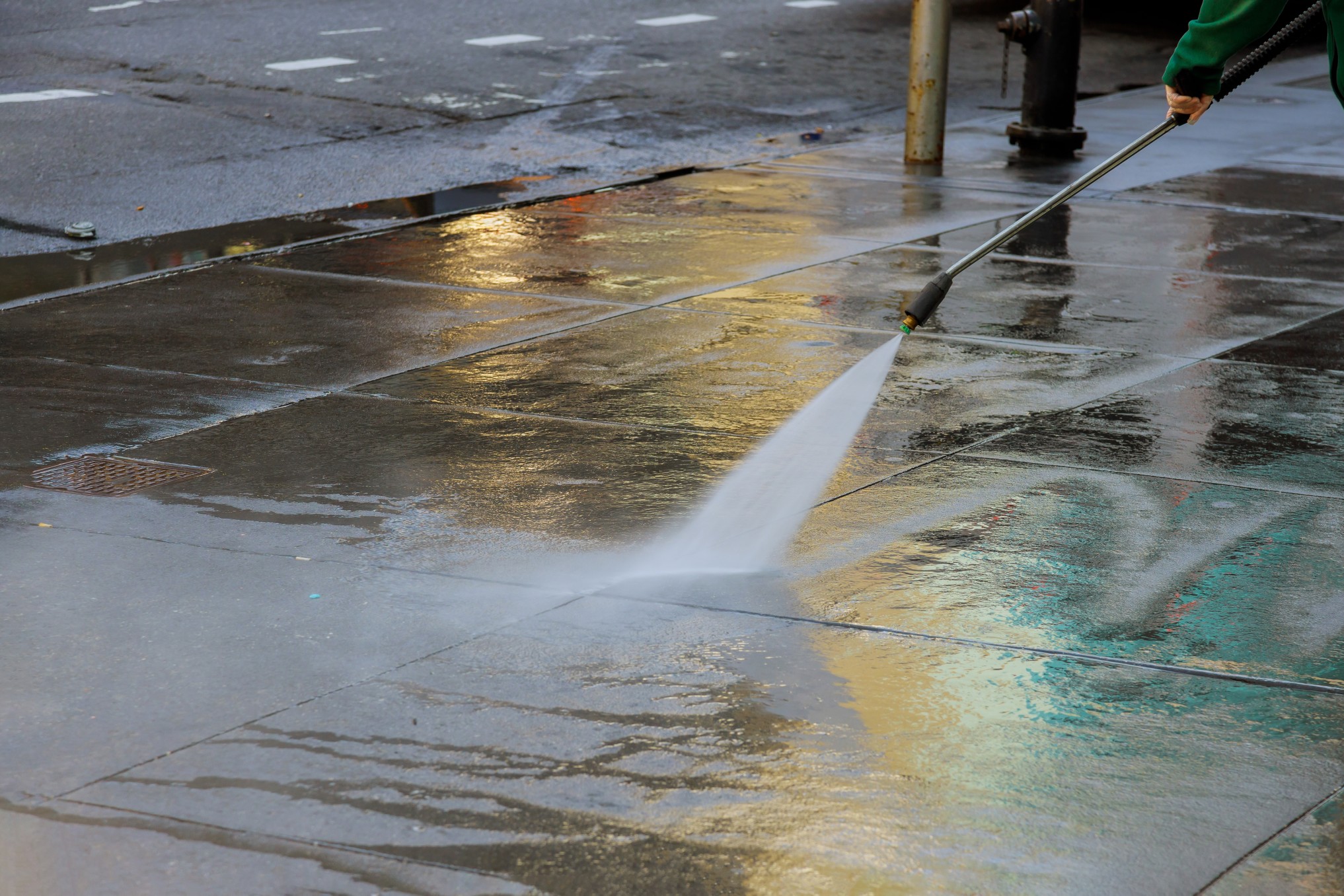 Operate a High Pressure Water Jetting System (Refresher)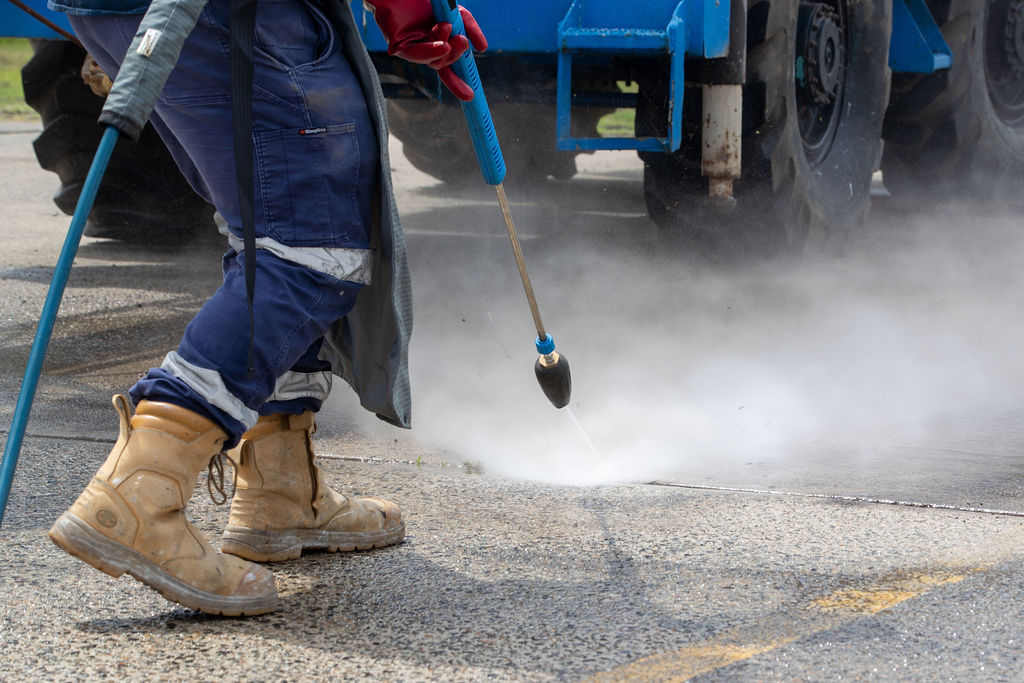 Frequently Asked Questions
What Our Clients Say
CLIENT TESTIMONIALS AND HAPPY STUDENTS