Industry Leading Rigging Course in Brisbane
Cranes are a crucial tool in many industries. However, the lifting and movement of heavy loads can pose a significant safety risk if not carried out correctly. Rigging courses provide participants with the skills and knowledge to safely carry out these tasks, and are therefore essential to ensure the safety of workers and the workplace.
HOST Safety and Training offer an industry-leading Rigging course in Brisbane that is designed to provide participants with the skills and knowledge to safely carry out rigging tasks. To book or learn more about our rigging course, contact us today.
Purpose-Built Training Courses in Brisbane
HOST Safety and Training are a leading Registered Training Organisation (RTO) offering an extensive range of accredited and non-accredited courses to clients across Brisbane. Our training courses are expertly tailored to ensure that participants gain the skills and knowledge they need to safely carry out their tasks in the workplace. This means our clients see greater improvement in;
Cultural change around safety
Knowledge retention of our students/your employees
High return on investment
We are passionate about workplace safety. In addition to our training programmes and courses, we also offer a range of support services including safety consultation, audits and planning, and emergency response personnel. Contact us today to see how we can help you make safety a top priority!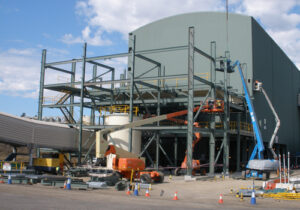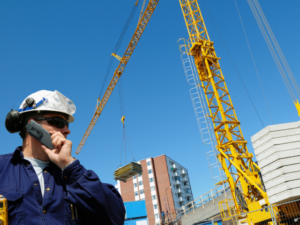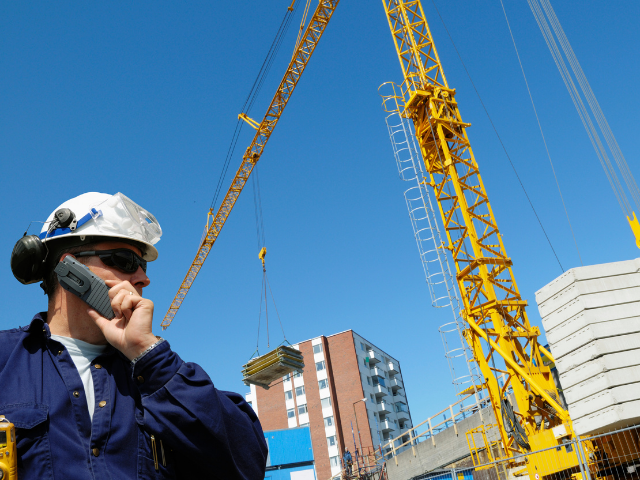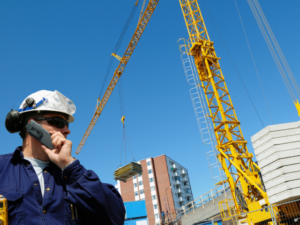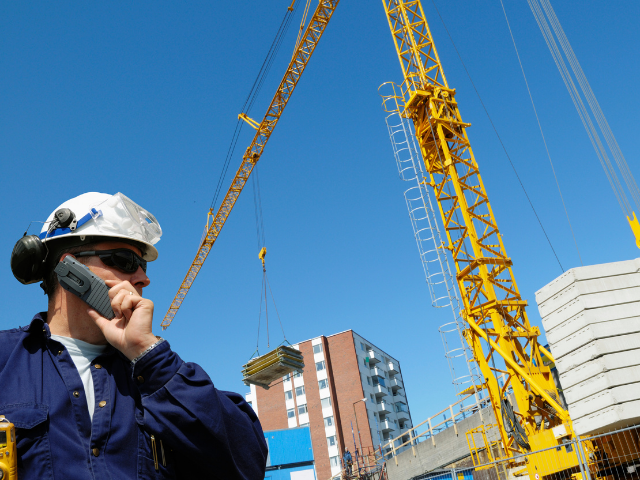 The Importance Of Rigging Training In Brisbane
Rigging refers to all the tasks involved in the lifting and movement of heavy loads via cranes and hoists. A rigger's main duties are to inspect, maintain and install rigging equipment in a way that is safe and complaints with industry standards.
When securing a load with slings or chains, there are many factors to consider, including the type of load, its weight and the angle at which it will be lifted. The working environment also needs to be taken into account, as some rigging tasks need to be carried out in confined spaces or at heights.
As such, it is vital that all workers involved in rigging operations are fully trained in the correct safety, inspection and operational procedures. Host Safety and Training deliver top-quality training, providing participants with the necessary skills to identify, control and manage hazards in the rigging industry.
Learn About Rigging Training In Brisbane
Take steps towards a promising career. Get In touch with us today!
Brisbane Rigging Course Outline
Identifying hazards and risks in the workplace is the first step to reducing potential accidents. Our basic rigging course equips workers with the knowledge and skills to fulfil basic rigging tasks involving:
Hoists
Steel erections
Moving plant and equipment
Setting up safety nets and static lines
Placing precast concrete members.
This five day course also teaches workers how to plan tasks, choose and examine the equipment, erect plants and structures and dismantle them. Rigging training is delivered at our onsite training facility or onsite.
Ready To Apply For Your Rigging Qualification?
To be able to safely conduct rigging activities, you will need to be trained and assessed at a Registered Training Organisation (RTO). Australia Law requires all training applicants to fulfil the following conditions.
Age
Applicants but be at the age of 18 years old and above before a rigging ticket course application
English Understanding
Effective communication is vital to absorb information during the training course. The trainee must have basic knowledge in both verbal and written English as it is required that the trainees understand the training course, which is formatted in English.
Proof of Identity
Must present evidence of identity before getting accepted for rigging ticket training.
Unique Student Identifier
All trainees must be in possession of USI– a unique reference number that is given to trainees.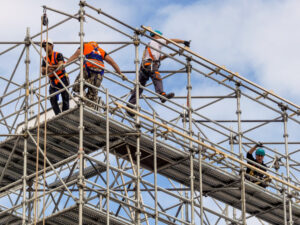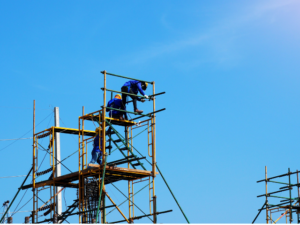 Does Rigging Training In Brisbane Have Pre-Requisites?
To apply and partake in a basic rigging course, participants are required to hold a valid high-risk work licence for dogging (class DG) or the unit CPCCLDG3001A Licence to perform dogging.
It is important to note that high-risk work licences are valid for five years, after which this licence will need to be renewed. Workers have a 12-month window to renew their licence, starting from the date of expiry. They are not a licenced operator until it's renewed.
If this time frame is not met, the worker will need to retake and pass the relevant test to renew their high-risk work licence. Reach out to Host Safety and Training for your rigging training needs!
Expert Rigging Courses In Brisbane
At HOST Safety and Training, we offer leading safety training and assessment for rigging work licences in Brisbane.
With a focus on safety and current industry knowledge, we aim to provide participants with high-quality training solutions that exceed industry standards.
Our expert trainers are passionate about safety and have years of experience in the rigging industry. They understand the importance of delivering quality training that meets the needs of each individual participant
We offer both theory and practical-based training, allowing participants to gain a comprehensive understanding of the rigging process. To get your Brisbane rigger's ticket get in touch with us today!
Book Your Rigging Course
CPCCLRG3001A- Licence to Perform Rigging Basic Level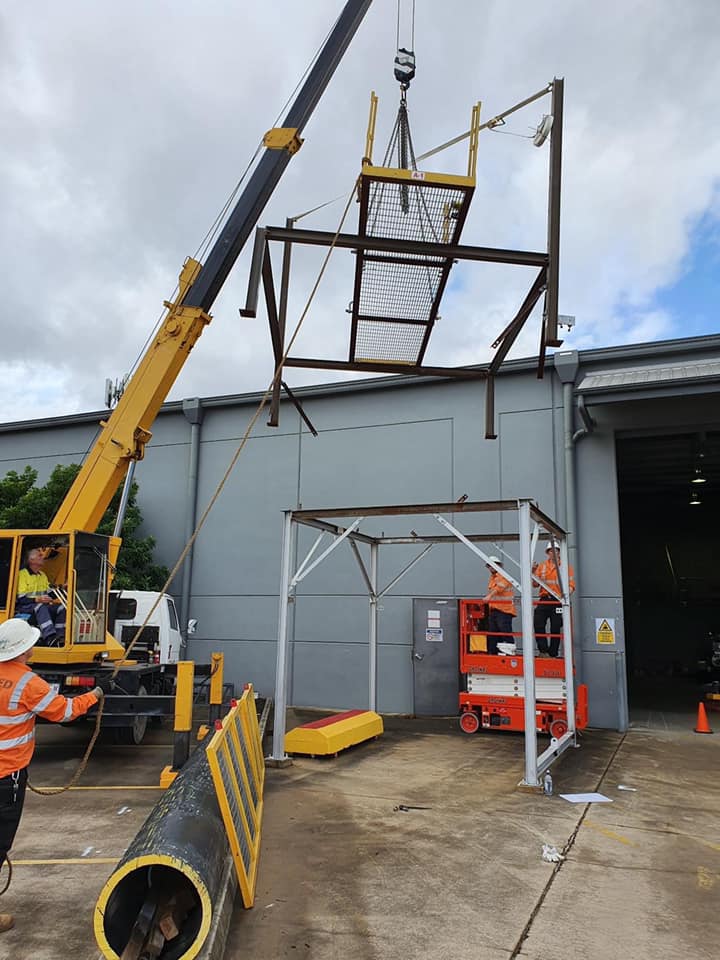 LEARN MORE
What Our Clients Say
CLIENT TESTIMONIALS AND HAPPY STUDENTS