Get Ahead Standard 11 Training in Gladstone
The mining industry is fraught with a range of potential hazards. Whether it is falling loads, exposure to harmful substances, or working in challenging conditions, safety risks are ever-present. As a result, training is critical to ensure that every miner is equipped with the knowledge, skills, and mindset needed to navigate these dangers safely.
At HOST Safety and Training, we understand the significance of comprehensive training in the mining sector. With our industry-recognized Standard 11 Mine Safety Induction Training in Gladstone, participants will gain the essential skills and knowledge to excel in this demanding field. Get in touch with us today, and start your journey towards excellence!
Safety, Skills & Success With HOST Safety & Training
With years of experience under our belt, HOST Safety and Training has established itself as a leading Registered Training Organization (RTO) with a proven track record of success in delivering top-notch training courses in Gladstone.
At HOST, our mission goes beyond training. Our expertise runs deep and are committed to empowering individuals with the expertise to not only recognize these risks but also to mitigate them effectively. When you choose HOST Safety and Training, you're choosing a partner who puts your safety and success above all else.
Jumpstart your future today. Get in touch with us and take the first step towards a safer, more rewarding career in the mining industry.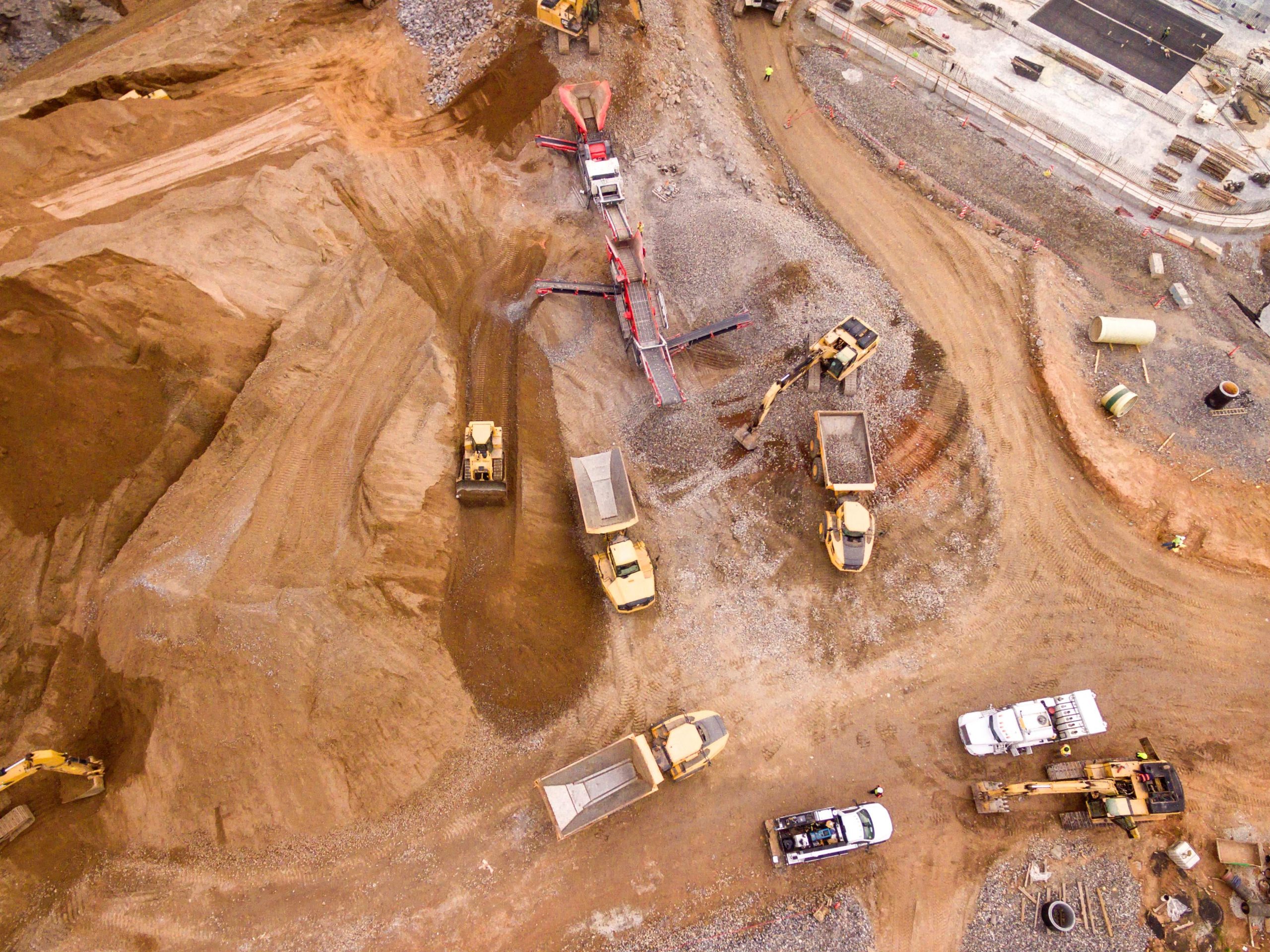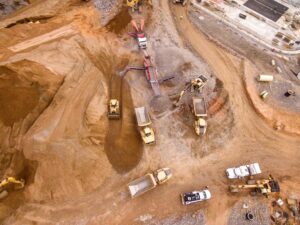 The Importance of An S11 Certification
In the mining sector, safety is paramount and obtaining an standard 11 surface mining certification is not just a choice; but a requirement. An S11 certification ensures that individuals have undergone rigorous training, equipping them with the skills and knowledge to navigate the inherent risks of mining safely.
A Standard 11 generic mining induction training in Gladstone is a nationally recognised mine course that is designed to meet health and safety standards in the surface coal mining industry. It covers a wide range of critical topics, ensuring individuals are well-prepared to handle real-world challenges in the mining sector.
Whether you are new to the mining industry or an experienced worker looking to refresh your knowledge and safety skills, HOST Safety and Training can help you get certified with our Standard 11 Course in Gladstone.
Looking For More On Our Gladstone S11 Courses?
Take steps towards a promising mining career. Get in touch with us today!
Course Outline: Standard 11 Course Gladstone
Our Standard 11 Mining Induction Training course in Gladstone is carefully designed to equip you with the essential knowledge and skills needed to excel in Queensland's coal mining industry. With a comprehensive curriculum that combines classroom-based and practical learning, you'll be fully prepared to meet the specific regulatory requirements of the region.
Work safely and follow WHS policies and procedures
Apply initial response First Aid
Comply with site work processes/procedures
Conduct local risk control
Communicate in the workplace
Respond to local emergencies and incidents
Our courses are structured to provide you with a well-rounded education, aligning with Queensland's unique regulatory requirements for coal mining. Upon successful completion, participants will receive a Statement of Attainment issued by the Australian Institute of Resources Training Pty Ltd (RTO #40772).
Eligibility & Applications For An S11 Course
To obtain a statement of completion and a Standard 11 Generic Induction Licence in Gladstone, you will need to be trained and assessed at a Registered Training Organisation (RTO). Australia Law requires all applicants to fulfil the following conditions:
Age
Applicants but be at the age of 18 years old and above before standard generic induction training application
English Understanding
Effective communication is vital to absorbing information during the training course. The trainee must have basic knowledge of both verbal and written English as this Sunshine Coast standard 11 generic induction course is formatted in English.
Proof of Identity
Must present evidence of identity before getting accepted for training and applying for standard 11 generic induction training.
Unique Student Identifier
All trainees must be in possession of USI. This is a unique reference number given to trainees who are learning vocational education training.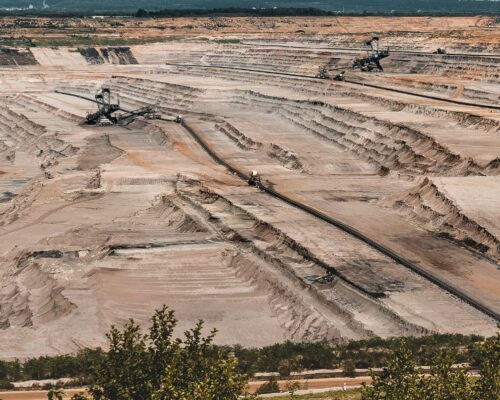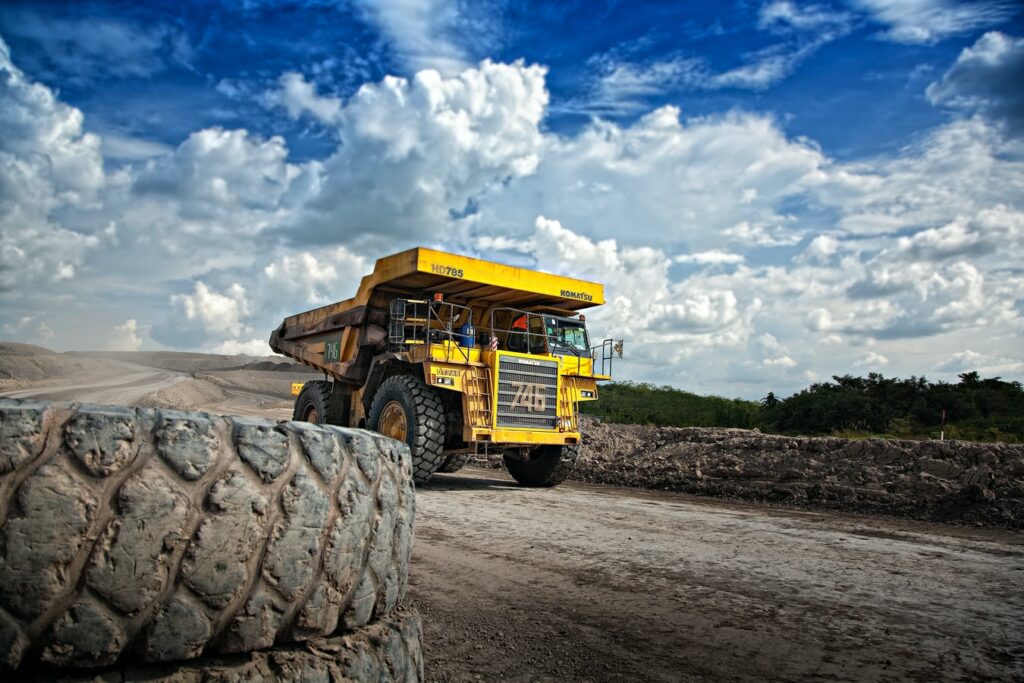 Do You Need A S11 Surface Mining Refresher?
The mining industry constantly adapts to new technologies and safety standards. Our refresher course ensures you are well-versed in the most current work procedures, guaranteeing that you work safely and effectively.
To maintain compliance with Queensland's regulations, a Standard 11- ompliant refresher course is required every five years. This ensures that your skills and knowledge are not only relevant but also in line with industry standards.
Our refresher course is designed to refresh your knowledge of the six key competencies associated with work and safety practices. However, it is important to note that participants must hold a previous Statement of Attainment in S11 mining induction as this ensures that participants have a foundational understanding of mining safety practices.
Invest in your ongoing education and safety with HOST Safety and Training today! Get in touch to learn more. 
Gladstone's Trusted Choice For Standard 11 Generic Induction Training
With over 30 years of industry experience in teaching, training, and facilitating quality courses, we bring a level of expertise that is second to none.
HOST Safety and Training is not just a training provider, we're your dedicated partner in achieving the very best Standard 11 training courses in Gladstone. We recognise that each participant and organisation is unique and are committed to tailoring our training to your specific needs. Whether you're an individual looking to advance your career or an organization aiming to enhance safety standards, we've got you covered!
Your success is our success. We work closely with you every step of the way, offering personalised support and guidance to ensure you achieve your educational and safety goals. We service all industries with an extensive background in the mining, construction and railway sectors. Your safety, your career, and your success are our top priorities, and we're here to make sure you reach your goals with confidence.
STANDARD 11 (S11) – Generic Induction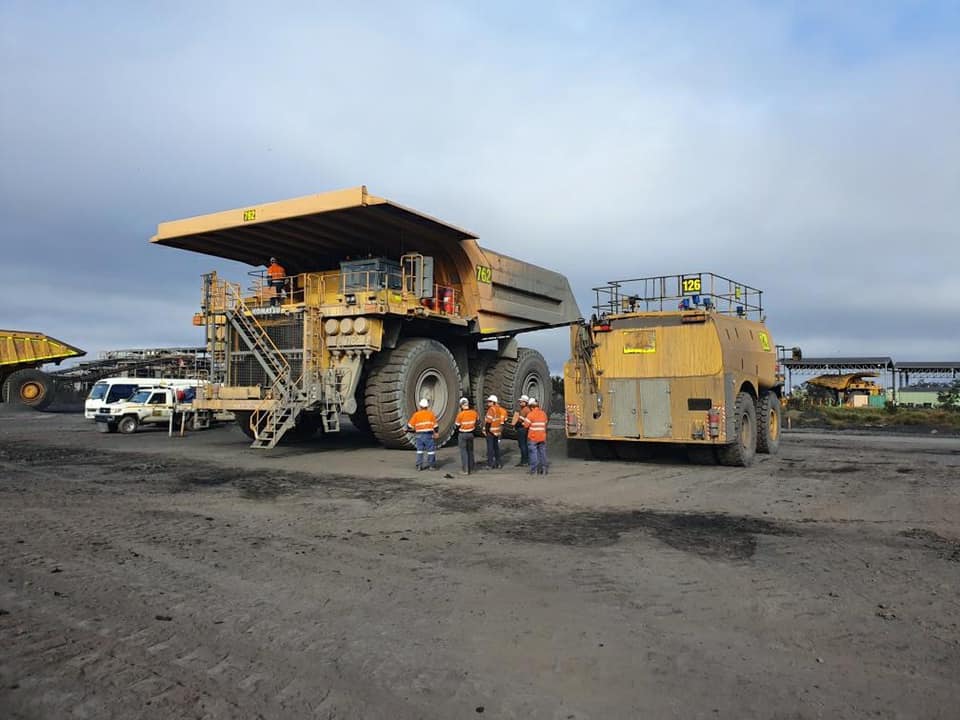 Book Today!
STANDARD 11 (S11) – Refresher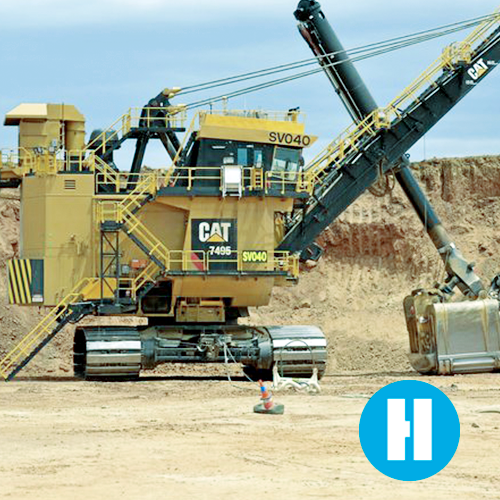 Book Today!
Frequently Asked Questions
CLIENT TESTIMONIALS AND HAPPY STUDENTS