High Risk Work Licences and Training
Ensuring Workplace Safety
Reliable Knowledge, Expert Training
No matter the industry or trade, workplace health and safety are paramount. To ensure that workers are properly trained to work safely in high-risk environments, employers are required to possess a High Risk Work Licence (HRWL).
At HOST Safety and Training, our team of experts are equipped with the tools and knowledge to provide industry-leading safety for a variety of high-risk work licences.
Whether you're looking to obtain a licence in one of our many specialised fields or would like your current employees to be trained in these areas, we can help make your job safer and easier!
Choose HOST Safety & Training
HOST Safety and Training are a family-owned and operated RTO. With training facilities across Gladstone, Brisbane and the Sunshine Coast, we're dedicated to providing quality training that's affordable and convenient.
Our programs are expertly tailored which means our clients see greater improvement in;
Cultural change around safety
Knowledge retention of our students/your employees
High return on investment
We understand that every workplace is different, which is why we offer a range of courses that can be customised to suit your needs. Our courses are accredited by nationally recognised organisations, meaning you can trust that our team is fully qualified to provide the highest standard of safety training.
Contact us today to see how we can help you make safety a top priority!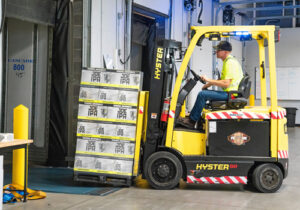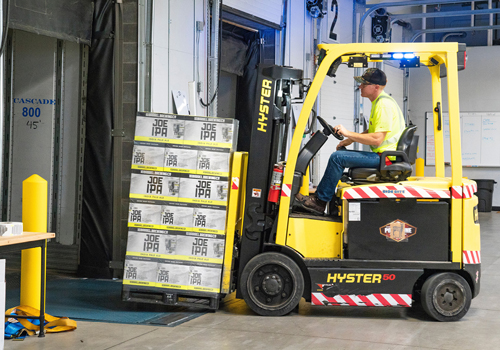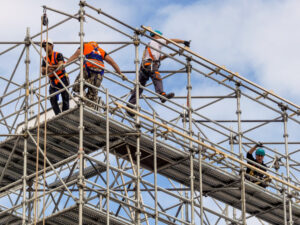 Why Get High Risk Work Training?
Due to rapid economic growth, the Sunshine Coast is one of the fastest-growing cities in Australia. Although it is known for its bustling tourism industry, there has been some remarkable industrial growth in recent years.
With continuous growth in the construction, warehousing, manufacturing and distribution industries, there is a promising future for high risk work licences operators in Sunshine Coast. A high risk work licence is not just a card, it is proof of competency for any high risk work. It is a must-have if you want to get into related professions and its relevant industries!
At HOST Safety and Training, our team of experts are highly qualified and experienced in a variety of high-risk work, meaning we can provide you with the skills and knowledge you need to obtain your licence and work safely in these environments. From working at height and EWP to Dogging and Rigging, we offer a range of courses that can be customised to suit your needs.
Get Your High Risk Work Certificate
Contact HOST Safety and Training Today
Take steps towards a promising career.
What Is A High-Risk Work Licence?
A High-Risk Work Licence is a pre-requisite licence required for any worker who is involved in high-risk activities like working at heights, operating machinery, erecting scaffolding or undertaking dogging and rigging work.
This licence is valid for five years and is recognised nationally, meaning you can work in any state or territory, as long as your high-risk work licence is up-to-date.
You may renew your licence up to 12 months following the expiry date. However, it is important to note that you will not be licensed during the expired period and cannot undertake any work that requires the licence.
Can I Apply For High Risk Work Licences?
Upon successful completion of this course candidates will be issued with a Nationally Recognised Statement of Attainment for the Unit/s of Competency.
Age: Applicants but be at the age of 18 years old and above before application
English Understanding: Effective communication is vital to absorbing information during the training course. The trainee must have basic knowledge in both verbal and written English as it is required that trainees understand the course.
Proof of Identity: Must present 100 points of evidence of identity before getting accepted for training and applying.
Unique Student Identifier: All trainees must be in possession of USI. This is a unique reference number is given to trainees who are learning vocational education training.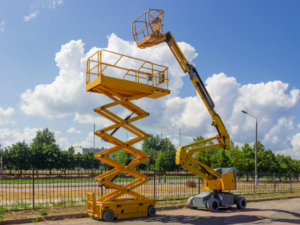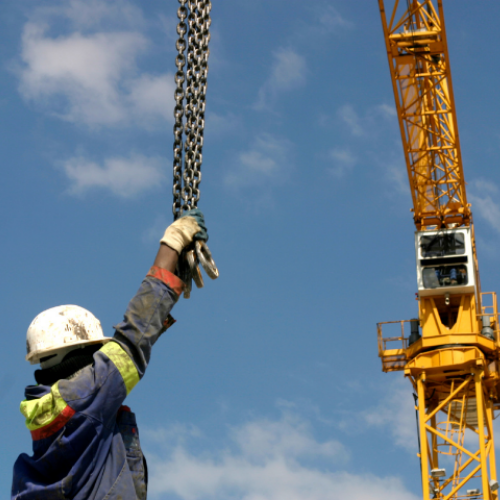 At HOST Safety and Training, we aim for Beyond Zero – first time, every time.
Whether you're a large multi-national, or a small locally run business, safety should be one of your first priorities – for you, your employees and your customers – and we would love to help you achieve this.
We are contributing to safer, happier workplaces by delivering interactive and engaging safety training programs tailored to individual and organizational needs.
Read Up On Our Forms And Policies Here.
Helping You Maintain Safe Work Environment
Ensuring that your employees are properly trained in safety is essential to maintaining a safe work environment.
High-risk work licences ensure that workers are competent and qualified to undertake these activities, minimising the risk of injury or accidents in the workplace. With years of industry and training experience, HOST Safety and Training understand the needs and expectations of those working in this field.
Our trainers are friendly, passionate and work to ensure that each student leaves the course with the confidence and skills necessary to work in these environments. We offer flexible training solutions, so you can rest assured you are getting high-quality, industry-leading training.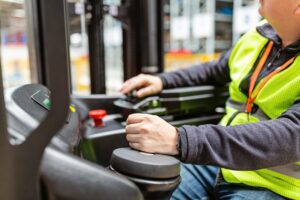 We Offer Nationally Accredited Courses
Licence to Operate Forklift Truck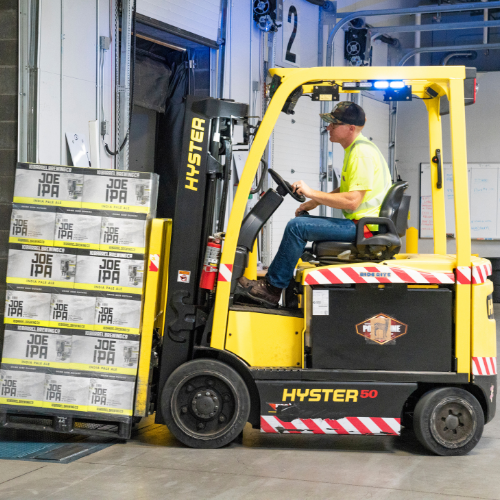 Licence to Perform Rigging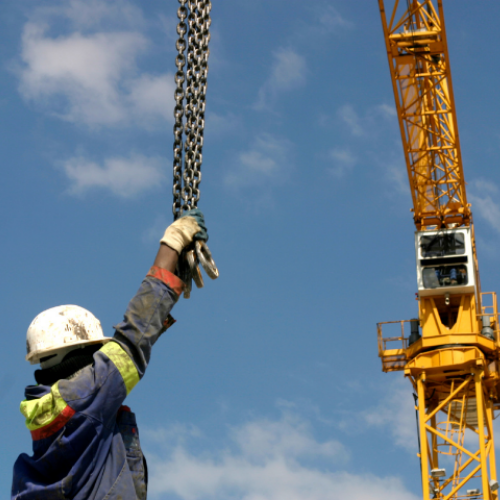 Licence to Perform Dogging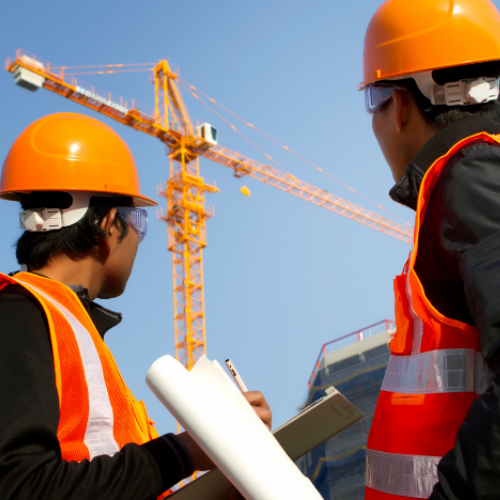 Erect, Alter and Dismantle Scaffolding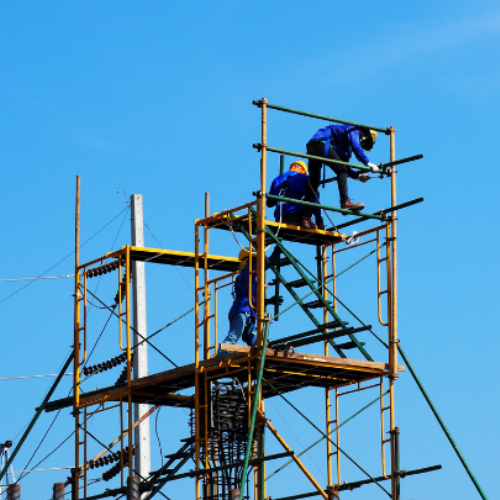 Operate Elevating Work Platform (EWP) Over 11m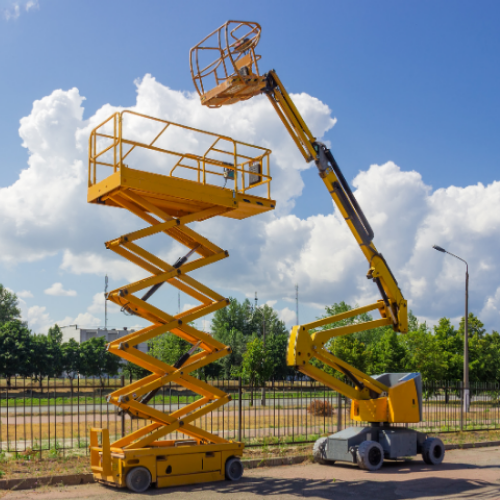 Our Other Training Course Offerings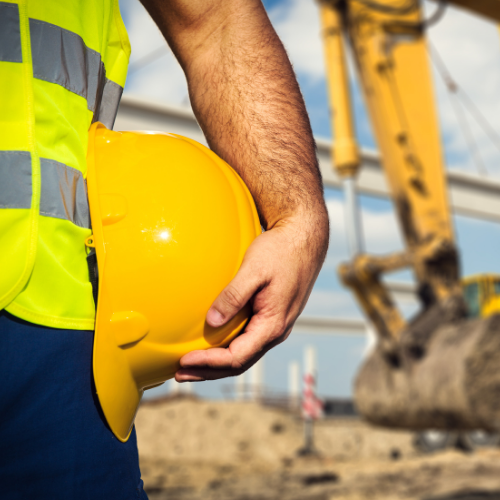 Professional High Risk Work Licences
CLIENT TESTIMONIALS AND HAPPY STUDENTS
[rev_slider_vc alias="Testimonials"]